District News
Access College America, a national provider for guidance with college planning, proudly presents four sessions exclusively for Rock Hill Schools.

Before each policy is approved at second reading, the Board of Trustees requests your feedback on a number of proposed policies.

For Virtual Academy support, please call 803-324-RHSV (7478)

We look forward to connecting with RHSVA students and parents as part of our upcoming virtual orientation sessions.

Open here for school supply lists for each school. Efforts have been made to minimize each school's list to limit the out-of-pocket expense to purchase school supplies.
Technology Support for Students/Parents

Need help with e-Learning Technology while at home? Please call 324-TECH (8324) for support between 7:30 am - 3:30 pm. You can also click on our Technology Support for Families page.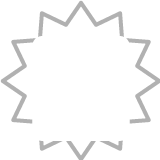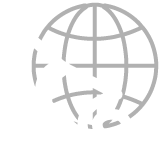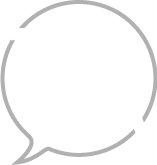 Only York County district offering school choice
Nationally accredited programs
More than 30 languages spoken by Rock Hill Schools students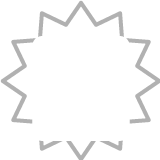 Only York County district offering school choice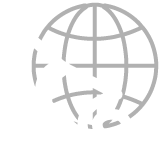 Nationally accredited programs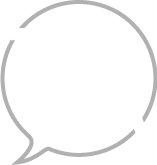 More than 30 languages spoken by Rock Hill Schools students