School News
Has your contact information changed since last August?

A Day in the Life of 8th grade chorus students
Related Arts News
Congratulations to the following Sullivan Falcons!

These students auditioned for and will represent our school in the Rock Hill and York Middle School Honor Choir.

7th Graders:

Laney Beal

Darien Davis

Arabella DiNino

Alyssa Hartis

Lynda Matos

Kylie Smith

8th Graders:

Samantha Bernard

Spencer Futch

Alaha Guinn

Dawson Harbert

Olivia Miller

Lainey Nowicki

Thomas Watts

World Languages News: Students in Chinese, French, and Spanish class are experimenting with a learning tool called Padlet. Students use Padlet from their computers to explore resources. Join in as we explore by visiting our site HERE!
Upcoming Events at Sullivan
Announcements
Mr. Goodwin called tonight to remind everyone to make sure their laptops are plugged in and charged for school tomorrow. MAPS testing will take place tommorow and into this week. If you have any questions, call the office on Monday morning.

INFORMATION AT YOUR FINGERTIPS
To download the app, visit the App Store or Google Play and search "Rock Hill Schools." Users of Blackberry and Windows phones and tablets can view the mobile web version of the app. The Rock Hill Schools app provides a one-stop shop for students and parents needs.--------------------------------------------------------------------------------------------------------------------------------------------------------

Our students and staff will make-up Monday, September 11 – the day missed due to weather-related to Hurricane Irma – on Friday, February 16, 2018. This is the first of three possible make-up days on our board-approved academic calendar. If additional days are needed for inclement weather make-up, we have February 19 and March 30 as available make-up days.

Do you enjoy playing board games or card games? Are you motivated by strategy and creativity?

Come be a part of Sullivan's Tabletop Games Club! Meetings will begin this Thursday from 4-5:30.

Interested 6th, 7th, or 8th grade students should see Ms. Dansby to get a permission form and more information.

This link will take you to page to hear recorded message that was sent

---

School Board Meetings:

Watch Live or Recorded at this link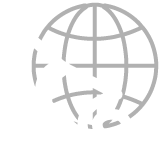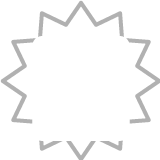 Flagship School of Promise
Winthrop Professional Development School
Palmetto Silver Award

Flagship School of Promise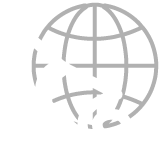 Winthrop Professional Development School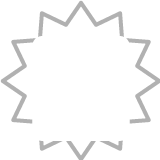 Palmetto Silver Award