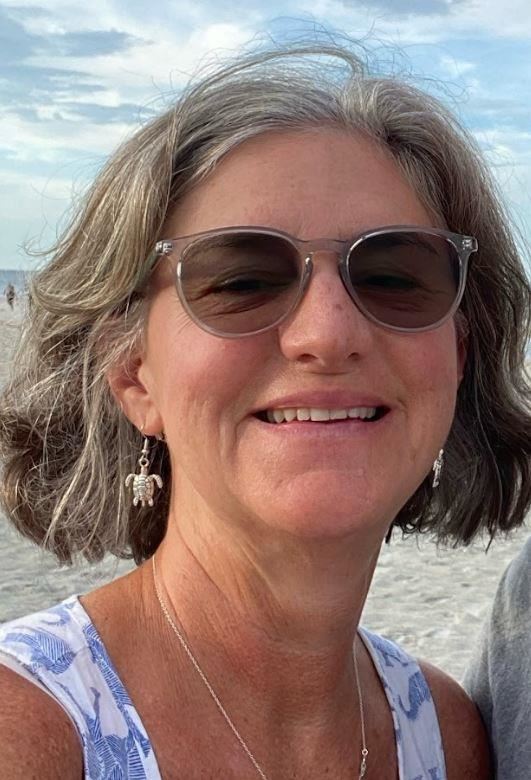 Phone: (803) 985-3573
Email:
Degrees and Certifications:
BS in Elementary Education, Winthrop University; M.Ed. in Middle Level Language Arts, Winthrop UniversityIB training: Cat 2, Language A- Austin, TX; Category 3- Projects, Albuquerque, NM
Mrs.

Robin Reynolds

Learner Profile: I believe principled is the learner profile quality that best describes me. I strive to be fair and honest and to admit when I make mistakes and take responsibility for them. I try to set a positive example for my students by treating them with respect.

About Me: I was born in Hickory, NC. I attended Appalachian State University for 3 years before transferring to Winthrop University. There I received a degree in Elementary Education. After teaching for 7 years in Lancaster County, I decided to stay home with my two daughters. Once they were in school, I went back to Winthrop to earn my Master's Degree in Middle Level Language Arts. I started working at Sullivan Middle School in August of 2007. I taught 8th grade English and sometimes South Carolina History. In 2017, I moved to ESOL. I am currently working on my add-on certification for English Speakers of Other Languages through Winthrop University.

I moved to Rock Hill when I got married. My husband and I have two daughters. I have always loved school, and I feel privileged to be able to be in school every day. When I am not working, I love spending time with my family.