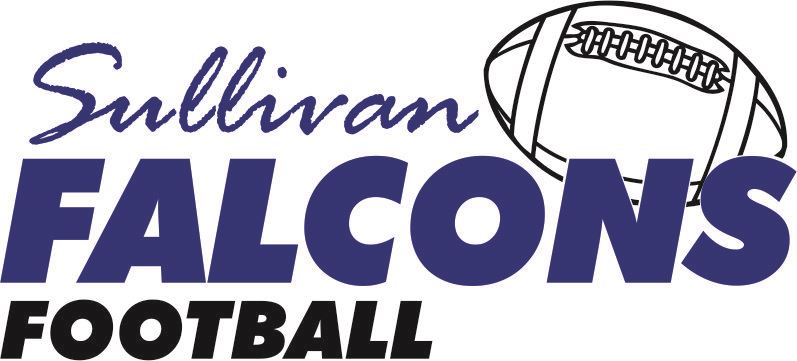 FYI: 9/28/22 8th Grade Football

7th and 8th Grade Football No one is allowed to practice if they have not set up their PlanetHS account and uploaded their physical. Directions on how to set up an account are on the school website under Athletics and Team Sports Info . Once a student makes the team, the coach will let them know how and where and when to pay athletic fees.

Admission to games is $3. Home football games for Sullivan will be played at RHSD3 Stadium.