District News
Learn about all the new opportunities available to become a certified teacher.

Enter to Win Prizes & Showcase Your Artwork! Open to Elementary, Middle and High School. Prizes for Each Category.

Our teachers appreciate the significant contribution to public education.

On Sept. 28, 2021, Rock Hill Schools' Board of Trustees approved the following administrative change for the 2021-2022 school year as recommended by district leadership.
Technology Support for Students/Parents

Need help with e-Learning Technology while at home? Please call 324-TECH (8324) for support between 7:30 am - 3:30 pm. You can also click on our Technology Support for Families page.

Check Site Status of Software Solutions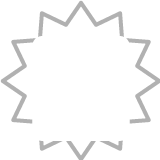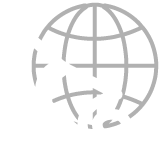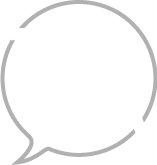 Only York County district offering school choice
Nationally accredited programs
More than 30 languages spoken by Rock Hill Schools students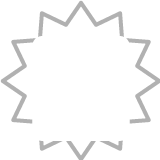 Only York County district offering school choice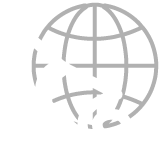 Nationally accredited programs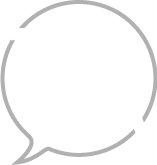 More than 30 languages spoken by Rock Hill Schools students