High school graduation ceremonies on Thursday, June 24 will be streamed LIVE on our district website (click here). You may also start a watch party and enjoy the celebration with friends and family by connecting with the live broadcasts on Facebook or YouTube.
District News
Open for details about 2021 graduation ceremonies and LIVE stream viewing.

Four years of high school can seem to go by fast but stepping back to soak in all the traditions, rituals, and even daily routines is something Lainey Chitwood, graduating senior at Northwestern High School, made sure to do.

Twenty ATC Clinical Studies dual credit students took the South Carolina Nurse Aide written and skills certification over the course of three days and all twenty of those students are now officially certified SC Nurse Aides (CNA).

You are invited to provide input on the District's Return to School Plan for 2021-2022. The deadline to provide feedback in June 14.

Music has played a significant role in Ethan Cotten's life. "I am very thankful for music," Ethan said.
Technology Support for Students/Parents

Need help with e-Learning Technology while at home? Please call 324-TECH (8324) for support between 7:30 am - 3:30 pm. You can also click on our Technology Support for Families page.

Check Site Status of Software Solutions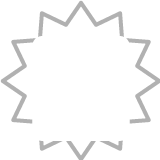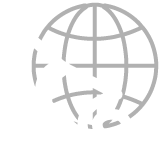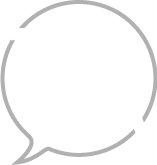 Only York County district offering school choice
Nationally accredited programs
More than 30 languages spoken by Rock Hill Schools students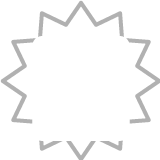 Only York County district offering school choice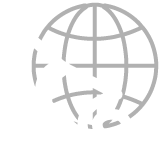 Nationally accredited programs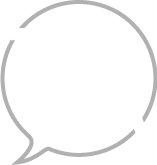 More than 30 languages spoken by Rock Hill Schools students