District News
During Monday night's Board of Trustees meeting, Superintendent Dr. Bill Cook informed the board about a series of school-level administrative changes effective July 1, 2019. Trustees also approved three additional district-level positions.

On Saturday, June 8, more than 1,100 students will participate in graduation ceremonies from Northwestern, Rock Hill, and South Pointe high schools. All ceremonies will be streamed live.

In the proposed budget, all employees will see at least a 4% raise. Certified staff to receive $1,000 bonus, while support staff will get $500 bonus in Fall 2019.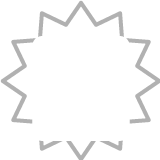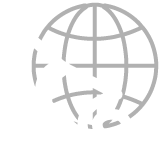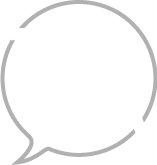 Only York County district offering school choice
Nationally accredited programs
More than 30 languages spoken by Rock Hill Schools students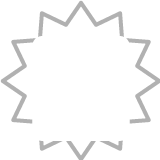 Only York County district offering school choice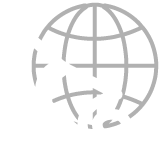 Nationally accredited programs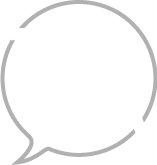 More than 30 languages spoken by Rock Hill Schools students