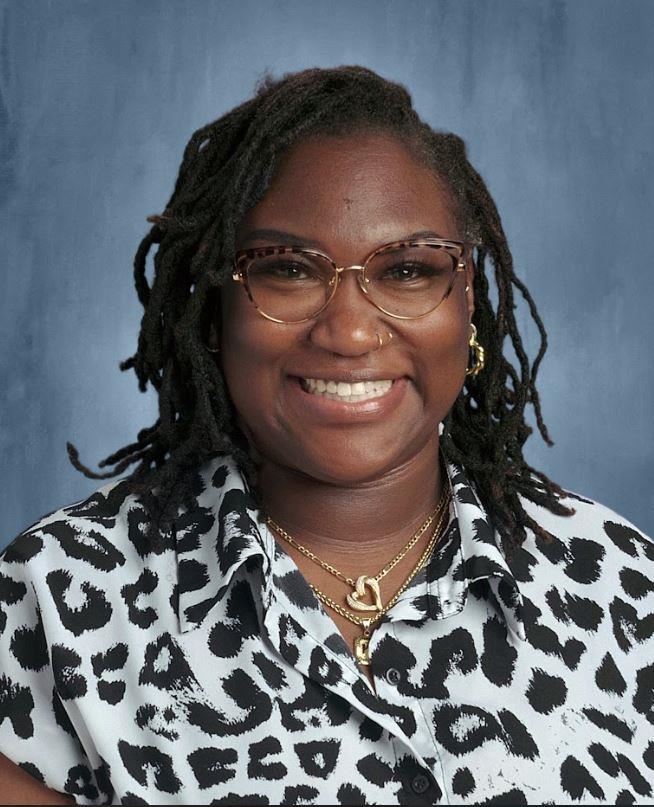 Phone: 803-981-1450
Email:
Degrees and Certifications:
BS in Special Education: Multicategorical and M.Ed: Education Administration and Supervision
Ms.

Savanna Keese

Learner Profile: The IB Qualities that I believe best describe who I am as a person are caring, open-mindedness, and being a risk-taker. Back in February, I knew I wanted a change of scenery from where I was currently living/teaching, but also wanted to go somewhere where I knew my passion would pour into the lives of the students, parents, and faculty members. I was searching for different teaching positions throughout South Carolina and saw that Rock Hill was hosting a Teacher Recruitment Fair. I took a leap of faith and kept an open mind about the endless possibilities that this journey could bring forth! I am ecstatic about my decision and look forward to this school year!

About Me: A little bit about me is that I just moved to Rock Hill this past June, and I am from a small town on the other side of Clemson, SC. I am the only college graduate and educator in my family. I enjoy working with the youth; so much that I also work at the local Boys and Girls Club. I enjoy traveling, eating at new restaurants, laughing, and spending time with friends and family. I graduated from Seneca High School in 2011, Anderson University in 2015 with an Undergraduate's degree in Special Education: Multicategorical, and Liberty University this past May with a Graduate's degree in Administration and Supervision.