District News
The summit will focus on solutions-oriented dialogue with those who are able to attend on November 27 from 6-7:30 p.m. at Sullivan Middle School.

The Board of Trustees seek community feedback on policies before they are approved. Please review and provide input.

Please complete this survey to help guide the District Calendar Committee's next steps.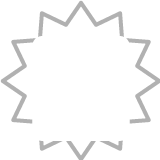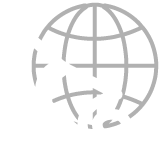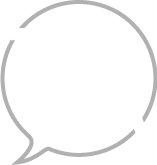 Only York County district offering school choice
Nationally accredited programs
More than 30 languages spoken by Rock Hill Schools students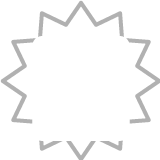 Only York County district offering school choice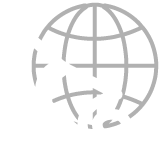 Nationally accredited programs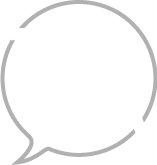 More than 30 languages spoken by Rock Hill Schools students