District News
Rising Freshman Orientation will be on Feb. 1, 2023, beginning at 6 p.m.

The Clinton ConNEXTion + Super Connections Community Forum will be held at South Pointe High School on Jan. 19.

Is a new career in your plan for 2023? Find out how you can get certified to teach!

The Choice Window will open on Jan. 5 and will close on Feb. 28.

Our Annual Report reflects on our greatest accomplishments of the year.
Technology Support for Students/Parents

Need help with e-Learning Technology while at home? Please call 324-TECH (8324) for support between 7:30 am - 3:30 pm. You can also click on our Technology Support for Families page.

Check Site Status of Software Solutions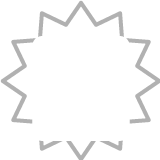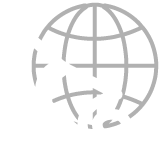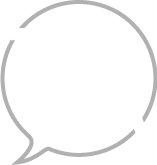 Only York County district offering school choice
Nationally accredited programs
More than 30 languages spoken by Rock Hill Schools students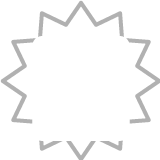 Only York County district offering school choice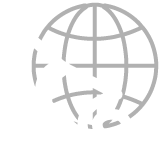 Nationally accredited programs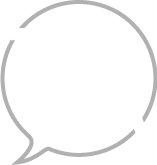 More than 30 languages spoken by Rock Hill Schools students