District News
The Board of Trustees seek community feedback on policies before they are approved. Please review and provide input.

As required by district policy and his employment contract, the Rock Hill Schools Board of Trustees met in executive session Monday evening to discuss Superintendent Bill Cook's performance evaluation.

Rock Hill Schools leaders seek community input for the district's 10-year facilities master plan.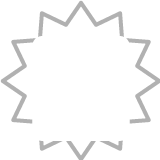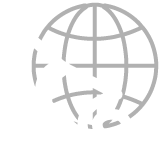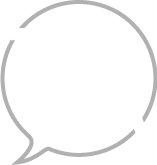 Only York County district offering school choice
Nationally accredited programs
More than 30 languages spoken by Rock Hill Schools students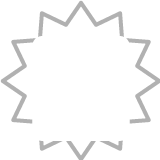 Only York County district offering school choice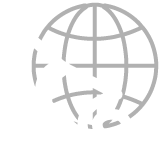 Nationally accredited programs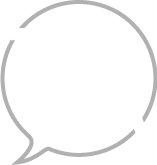 More than 30 languages spoken by Rock Hill Schools students