District News
Plan to attend and gain valuable insights about educational and career opportunities available to students in Rock Hill Schools through the Applied Technology Center.

Now Hiring! Teacher candidates can register now to attend our Teacher Recruitment Fair.

At the December 17, 2018, Board of Trustees business meeting, the 2019-2020 and 2020-2021 school district calendars were approved. Click more info to get your copy.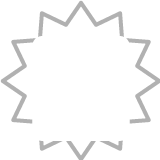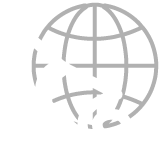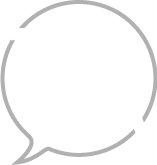 Only York County district offering school choice
Nationally accredited programs
More than 30 languages spoken by Rock Hill Schools students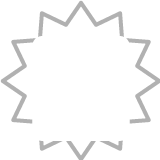 Only York County district offering school choice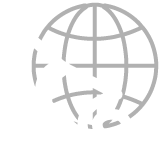 Nationally accredited programs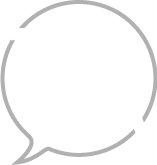 More than 30 languages spoken by Rock Hill Schools students