District News
October is National Disability Employment Awareness Month.

Join us in spreading the word about resources and support for those in need.

Events will be held from 5:30 p.m. to 6:30 p.m. every Thursday, Oct. 5 through Nov. 9.

Sept. 15 through Oct. 15 is Hispanic Heritage Month.

The Growing Garden provides students hands-on learning experiences and exposure to a STEM (Science, Technology, Engineering, and Mathematics) service-learning project.
Technology Support for Students/Parents

Need help with e-Learning Technology while at home? Please call 324-TECH (8324) for support between 7:30 am - 3:30 pm. You can also click on our Technology Support for Families page.

Check Site Status of Software Solutions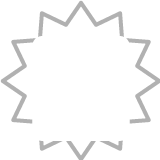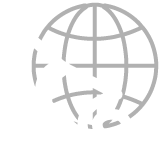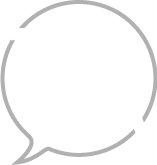 Only York County district offering school choice
Nationally accredited programs
More than 30 languages spoken by Rock Hill Schools students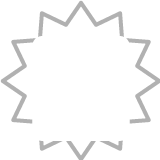 Only York County district offering school choice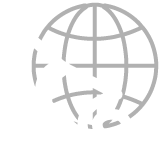 Nationally accredited programs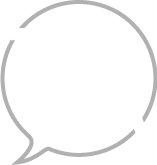 More than 30 languages spoken by Rock Hill Schools students