District News
Dr. Missy Brakefield and Derek Johnson promoted to new positions.

You are invited to join district staff and community leaders on Wednesday, August 8 between 3 - 5 P.M. to welcome new Rock Hill Schools Superintendent Dr. Bill Cook, Jr.

School campuses have been buzzing this summer with renovation and expansion projects. Learn more in this latest update so you're in the know before returning to school on August 20.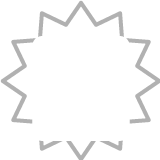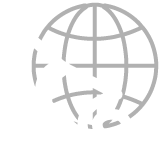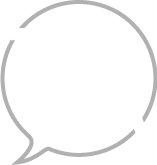 Only York County district offering school choice
Nationally accredited programs
More than 30 languages spoken by Rock Hill Schools students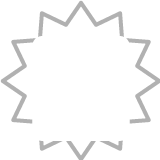 Only York County district offering school choice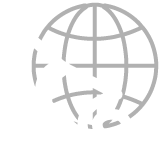 Nationally accredited programs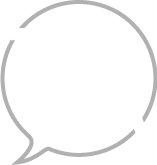 More than 30 languages spoken by Rock Hill Schools students