District News
The Board of Trustees seek community feedback on policies before they are approved. Please review and provide input.

Open here for school supply lists for each school. Efforts have been made to minimize each school's list to limit the out-of-pocket expense to purchase school supplies.

As we plan for the 2020-2021 school year, please submit your bus transportation needs by August 17.
Technology Support for Students/Parents

Need help with e-Learning Technology while at home? Please complete the short form at https://bit.ly/2X1G7hp. We will review your request, and we will contact you by email or phone during our daily support hours of Monday – Thursday, 8:00 am – 5:00 pm.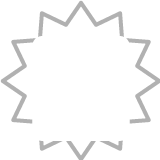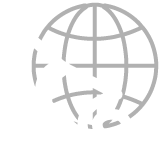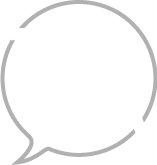 Only York County district offering school choice
Nationally accredited programs
More than 30 languages spoken by Rock Hill Schools students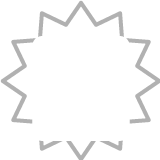 Only York County district offering school choice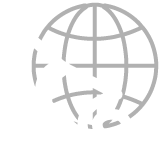 Nationally accredited programs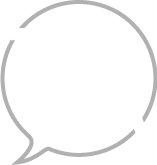 More than 30 languages spoken by Rock Hill Schools students