District News
Watch and listen as district and community organizations address mental health in our schools.

St-ARTS, a summer program for gifted and talented middle school students in the areas of art, theater, dance, and music, is now accepting application until October 12.

All seven candidates seeking a seat on the Rock Hill Schools Board of Trustees are scheduled to attend a forum hosted by the school district and organized by student leaders from Northwestern, Rock Hill, and South Pointe high schools.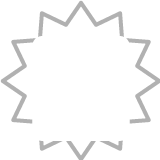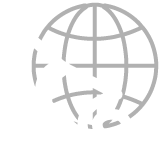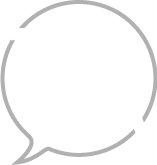 Only York County district offering school choice
Nationally accredited programs
More than 30 languages spoken by Rock Hill Schools students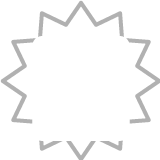 Only York County district offering school choice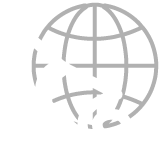 Nationally accredited programs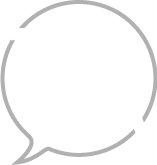 More than 30 languages spoken by Rock Hill Schools students