District News
On March 31, the Rock Hill community will head to the polls to vote on the $294.8 million bond referendum that seeks to finance 32 projects aimed to improve safety and security, modernize and renovate or replace school buildings, and enhance arts, athletics, and wellness programs.

Student interest in criminal justice coupled with the district's robust dual credit programming has led Rock Hill Schools, in partnership with York Technical College, to add necessary courses to create a launch pad for a career in law enforcement.

Students who enrolled in Rock Hill Schools' dual language immersion program in 2012 – the program's first cohort – will enter high school in Fall 2021, and a recent 7-0 unanimous decision by the Board of Trustees defined future academic pathways for the students.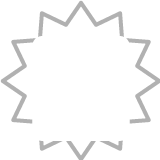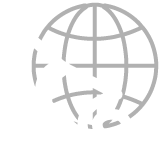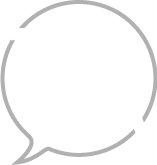 Only York County district offering school choice
Nationally accredited programs
More than 30 languages spoken by Rock Hill Schools students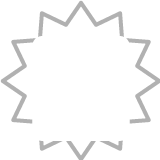 Only York County district offering school choice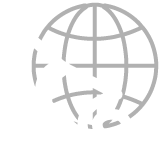 Nationally accredited programs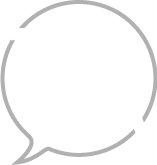 More than 30 languages spoken by Rock Hill Schools students