District News
Parents of returning students can go online to pre-register for the 2018-2019 school year.

On Thursday, April 24, Rock Hill Schools invites anyone interested in pursuing a career in education to attend an alternative avenues to teaching seminar at the Central Office.

The Board of Trustees seek community feedback on policies before they are approved. Please review and provide input.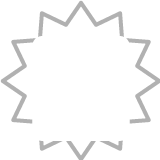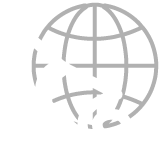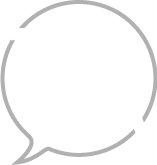 Only York County district offering school choice
Nationally accredited programs
More than 30 languages spoken by Rock Hill Schools students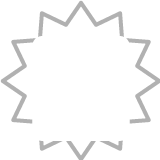 Only York County district offering school choice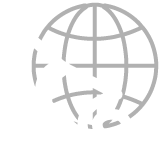 Nationally accredited programs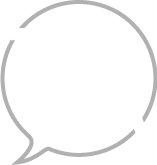 More than 30 languages spoken by Rock Hill Schools students