District News
Rock Hill Schools is proud to announce the Central Child Development Center has earned accreditation from the National Association for the Education of Young Children (NAEYC)—the world's largest organization working on behalf of young children.

New initiative to prepare individuals who hold a non-education Bachelor's degree (any major) with no teaching license to become professional special education teachers.

We want to hear from you. Please share your thoughts with us as we approach our next board meeting.
Technology Support for Students/Parents

Need help with e-Learning Technology while at home? Please call 324-TECH (8324) for support between 7:30 am - 3:30 pm. You can also click on our Technology Support for Families page.

Check Site Status of Software Solutions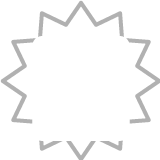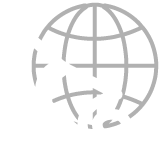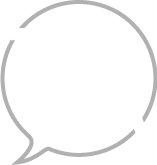 Only York County district offering school choice
Nationally accredited programs
More than 30 languages spoken by Rock Hill Schools students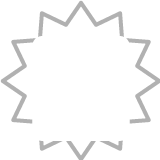 Only York County district offering school choice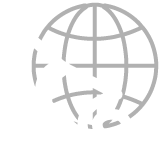 Nationally accredited programs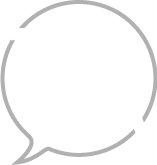 More than 30 languages spoken by Rock Hill Schools students