District News
The Board of Trustees seek community feedback on policies before they are approved. Please review and provide input.

Rock Hill Schools offers needs-based and tuition-based programs for Pre-Kindergarten. Application materials must be received by May 17, 2019.

Dutchman Creek Middle School has been redesignated as a School to Watch by the National Forum to Accelerate Middle Grades Reform.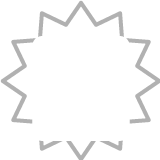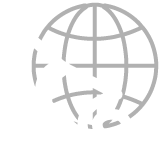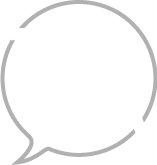 Only York County district offering school choice
Nationally accredited programs
More than 30 languages spoken by Rock Hill Schools students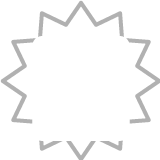 Only York County district offering school choice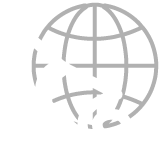 Nationally accredited programs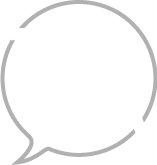 More than 30 languages spoken by Rock Hill Schools students