District News
Please complete this survey to help guide the District Calendar Committee's next steps.

South Carolina First Lego League will host the Lego Robotics Qualifier at Saluda Trail Middle School on November 17th. Volunteers are needed!

Like everywhere we live, work and play in our community, our schools should be a place where our children, staff, and families can feel safe and secure. We have always drilled for emergencies, equipped our buildings and buses, and trained our teachers and staff to be safe and to keep our children secure. Continue reading...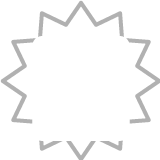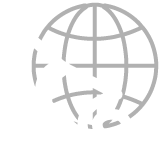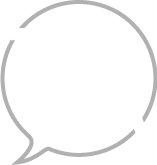 Only York County district offering school choice
Nationally accredited programs
More than 30 languages spoken by Rock Hill Schools students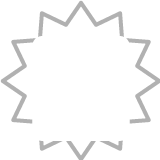 Only York County district offering school choice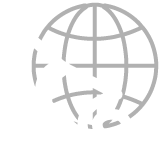 Nationally accredited programs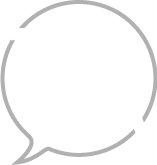 More than 30 languages spoken by Rock Hill Schools students