District News
Rock Hill Schools will provide wall-to-wall coverage of each high school graduation ceremony on Saturday, June 2.

At its meeting on Monday evening, the Board of Trustees approved four administrative hires including new principals for South Pointe High School and Richmond Drive Elementary School.

Rock Hill Schools' communication team and South Pointe High School were among 139 winners at South Carolina chapter of the National School Public Relations Association annual Rewards for Excellence awards ceremony.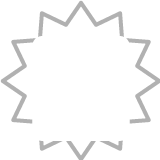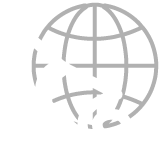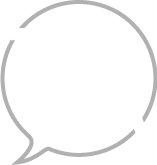 Only York County district offering school choice
Nationally accredited programs
More than 30 languages spoken by Rock Hill Schools students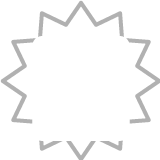 Only York County district offering school choice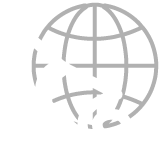 Nationally accredited programs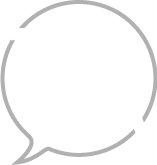 More than 30 languages spoken by Rock Hill Schools students