Health Science Clinical Studies- 5560

(Nurse Aide Training and other clinical experience)

Course Description:

This course develops students' technical skills to provide health care in a variety of settings. Student may earn Feeding Assistant Certification and prepare to take the South Carolina Nurse Aide certification exam. Skills include vital signs, activities of daily living, transfers, personal hygiene, nutrition, and safety. Infection Control and HIPAA principles will also be an integral part of the course. A clinical internship with a minimum of 40 hours in a long term care facility is included in this 2 block course. Students will be required to meet academic, behavior and attendance standards and submit a parent/guardian permission form to participate in the internship. Clinical times will vary according to the facility need. CPR and First Aid certification will be offered.

Health Science Clinical Studies- 5560

(Nurse Aide Training and other clinical experience)

General Requirements: 12th grade student. Course is two blocks for one semester, first and second blocks. Pre-requisites are Health Science 1, 2 and either HS 3 or AP Biology or Medical Terminology or Anatomy and Physiology. Requirements also include GPA in Health Science Course average 80 or above and will look at attendance and discipline history records.

Students will need their own transportation to and from both clinical experiences. C.N.A. training experience hours are 6 am until 10 am. Individual shadowing experience hours are dependent on the shadowing site.

Cost: $5 for First Aid card and $5 for CPR card. Two TB tests (two step PPD) cost varies, flu shot cost varies. Ceil blue scrubs uniform, white shoes, watch with second hand; costs varies. State C.N.A exam, $101 payable by credit card to the testing center online when the training is completed and student registers for the test.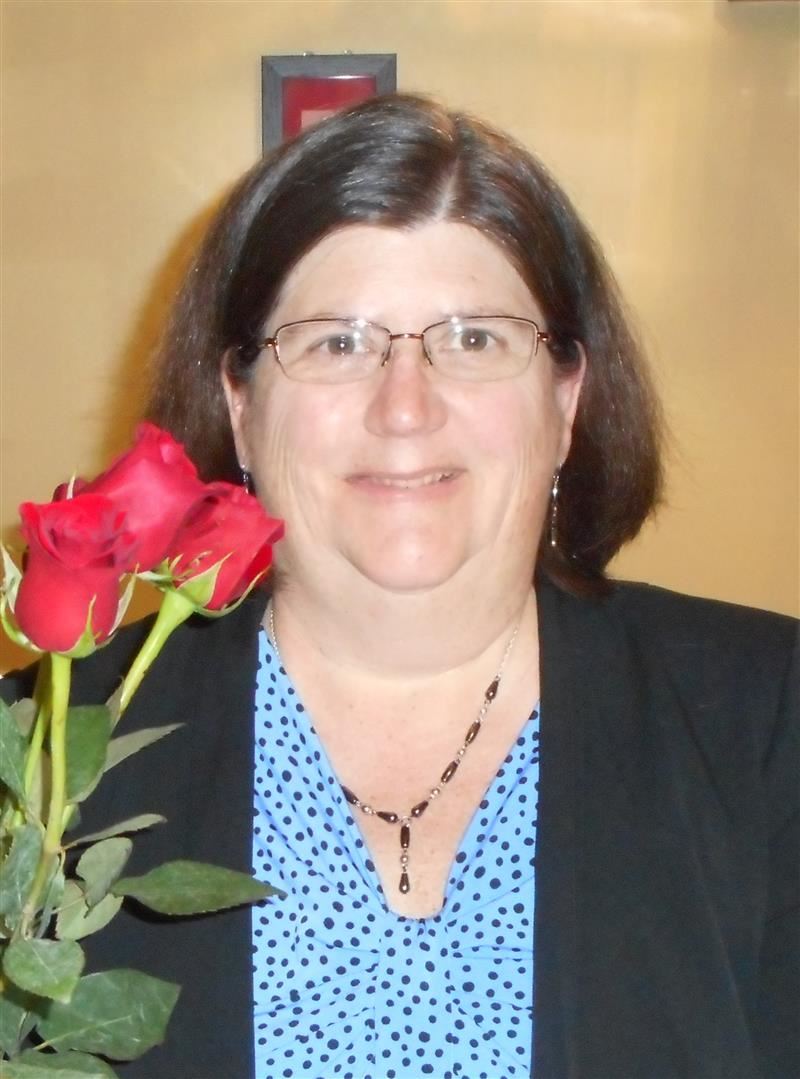 Phone: 803-981-1132
Email:
Degrees and Certifications: