Drafting and Pre-Engineering

The Drafting and Pre-engineering courses provide the student who is interested in engineering or architecture with the basic fundamentals of technical drawing used in all types of industry. Drafting and Pre-engineering provides a background in descriptive geometry, orthographic projection, engineering drawing techniques, and computer-aided engineering graphics. Point line and plane relationships in projection; multi-view engineering drawings; auxiliary and section views; basic dimensioning; engineering applications. The Drafting and Pre- engineering courses expose the student to industry standard software such as Autodesk AutoCAD 2D design, Autodesk Inventor 3D mechanical design and Autodesk Revit Architectural 3D design.

Drafting I

Drafting 1 provides the student with an understanding of basic drafting concepts such as ANSI drafting standards, alphabet of lines and views of objects. Students will use AutoCAD and Inventor Software to construct 2D and 3D drawings of mechanical parts. This course will give the student an understanding of blueprint reading and basic engineering drawing principals.

Drafting II

Drafting 2 will focus on the understanding of the standard engineering views used throughout the engineering profession. This course utilizes AutoCAD 2D design software as well as 3D Inventor Modeling software to help the student understand single view drawings, descriptive geometry, orthographic projection, section views, auxiliary views, pictorial drawings, threads, working drawings and gears.

Drafting III

Drafting 3 will focus on the fundamentals of civil engineering and architectural drafting. The students will utilize AutoCAD 2D design software and Revit Architectural software to design and create house plan sets that include floor plans, elevations, furniture plans, wall sections, foundation plan and details. The student will generate 3D renderings of the house design, interiors, and landscape design. Students will also be exposed to survey coordinates and plot plan layouts used in placing their house design on a lot of land.

AutoDesk Software Downloads

http://students.autodesk.com/

Register as a student and this should allow you to download AutoDesk software at home.

Students in Drafting 3 are making a scale model of the house they each designed.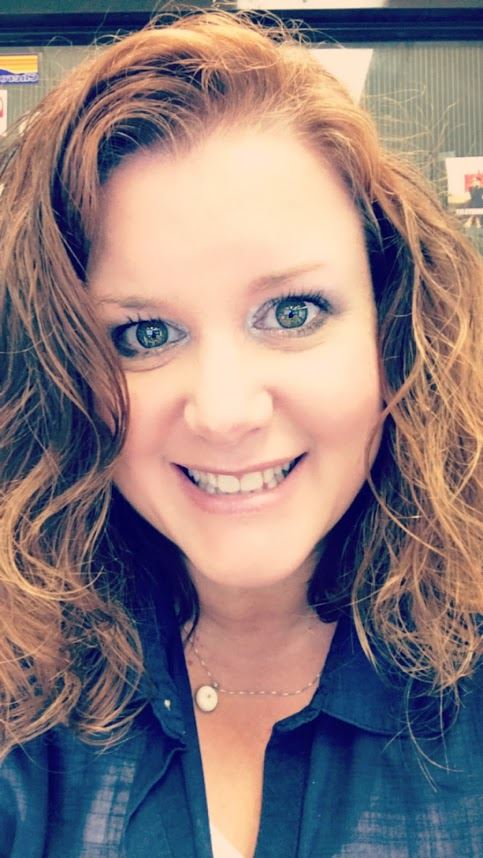 Phone: 803-981-1100
Email:
Degrees and Certifications:
2010-2011, 2011-2012 ATC Teacher of the Year
Ms.

Tammy Harrelson

I started my drafting experience in 1987 with manual board drawings. I have been using AutoDesk AutoCAD since 1989. I began my industry career working for a public utility converting paper maps to a digital format. I worked closely with Keck & Wood and Armour, Cape and Pond based in Atlanta as an end user for AutoCAD Map and Mosaic USA software. After leaving industry in 1999, I began teaching Drafting and Pre-Engineering to high school students. I educate and manage 65+ students per semester. Difficult and challenging at times, instruction is extremely fulfilling.