Congratulations to Digital Art Students Nijil Torres (1st place) and Jordan Phelan (2nd place) in the 2018 York Conservation District Photo Contest.

Digital Art and Design I: Foundation of Design and Animation

Digital Art and Design 1: Foundation of Design and Animation (Grades 9-10) 612000CW This course prepares students to use artistic and technological foundations to design and create animations. The basic design principles of digital arts and animation are taught, including image creation, character development and story conception through production. Students learn the technical language used in the digital art and animation industry along with basic design and animation methods. They will also learn techniques about various ways to plan, create, design and prepare for animation in pre-production, production and post-production. This course prepares students for the Adobe Certified Associate for Flash/Animate CC certification exam.

Digital Art and Design II: Advanced Animation and Motion Graphics (Grades 10-12)

PREREQUISITE: Digital Art and Design 1 with a recommended 75 or higher.

This course enhances the skills needed by students for careers in the commercial art and animation fields. The concepts and skills covered include storyboarding, character design, set design, audio recording and visual editing. Students learn the technical language used in the animation industry and basic animation methods. The curriculum includes basic 2D animations, 3D, motion graphics and special effects. The tools used in this class include cameras, lights, green screens, Adobe Photoshop, Adobe Premiere, Garage Band and Adobe After Effects.

Digital Art and Design III: Graphic Design and Illustration (Grades 11-12)

PREREQUISITE: Digital Art and Design 1 and 2 with a recommended 75 or higher. Student must meet York Tech admission requirements. Dual Credit Course: ARV110 – Computer Graphics 1 (3 credit hours)

This dual credit course studies the fundamentals of computer assisted graphic design and introduces students to the computer as an instrument to create page layout, vector art, and digital design. Industry standard software is taught and will focus on vector art using Bezier curves. Students will learn the functions of the computer and how to troubleshoot technology. Students learn the technical language used in the graphic illustration industry and basic design methods. Current software featured is: Adobe Illustrator CS6. Concepts learned are a great foundation for anyone pursuing a career in the print industry, for production artists, illustrators, animators, and graphic designers. Students must earn a B or higher in this course as a prerequisite to move on to the next level course.

Digital Art and Design IV: Digital Photography (Grades 11-12)

Dual Credit Course: ARV212 - Digital Photography (3 credit hours) This dual credit is a study of the principles, terminology, techniques, tools and materials of basic digital photography. This course is part of the Digital Art and Design Program, which introduces the skills needed by students for careers in the commercial art fields. Whether working freelance or for a large company, the modern commercial artist is expected to have skills that cover many fields. Photography and Digital Art are the focus of this class, with students learning how to capture images using different photographic methods, including digital SLR cameras, scanners, and film. Students will use the images they capture, learning how to process and incorporate them into projects that communicate an effective message. Students learn the technical language used in the digital photography industry and basic design methods. The core concepts of this class give students an introduction to a career in photography, advertising, digital art, retouching and restoration.

Digital Art and Design Student Proficiencies

Digital Art and Design Profile

Digital Art and Design State Standards

SC Digital Art Design Standards

Digital Art Grading Scale

Projects – 40%

Classwork – 20%

Quiz/Presentations – 20%

Research and Homework - 20%

Quarter 1 - 40%

Quarter 2 - 40%

Final Exam/Project - 20%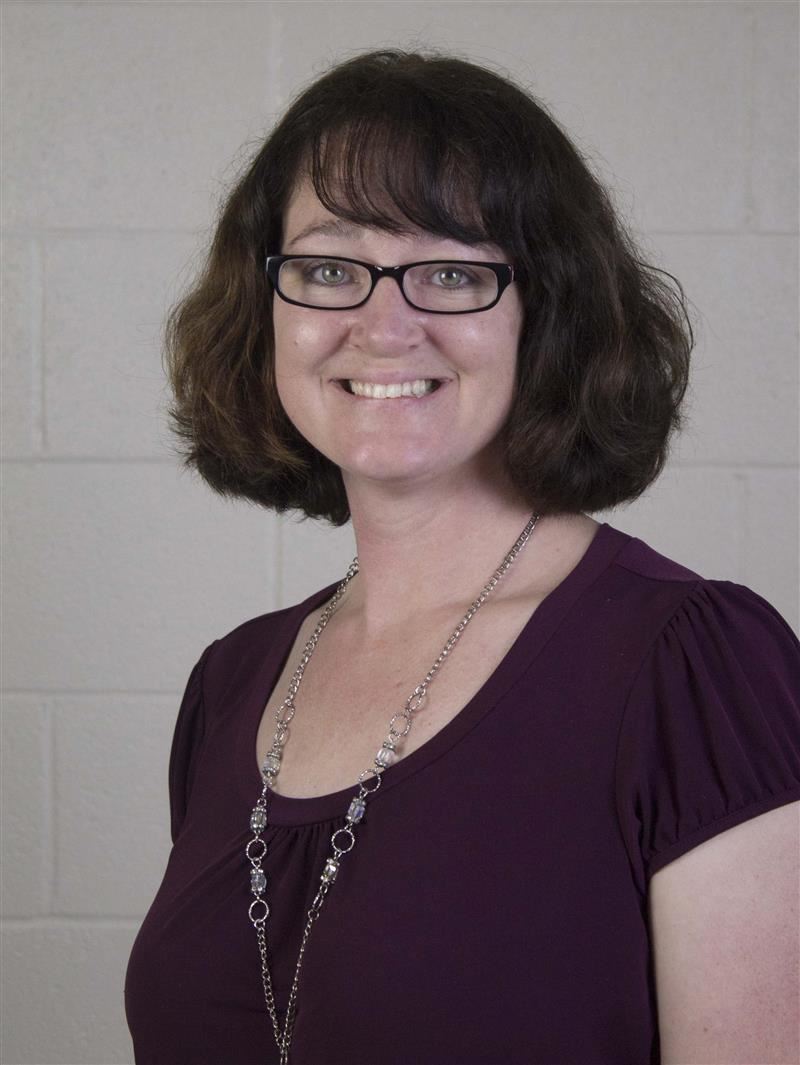 Phone: 803-981-1100
Email:
Degrees and Certifications:
Masters in Art Education from The School of Visual Arts, New York, NY Bachelors in Graphic Design from Rochester Institute of Technology Associates in Illustration from Rochester Institute of Technology Attended Semester at Sea 2001 ATC Teacher of the Year (2016-2017)
Mrs.

Michelle Soto

This is her seventh year teaching Digital Art at ATC! Before teaching, she worked for seven years as a Production Manager in commercial real estate in New York City. She traveled the globe on a ship and later received her Masters degree in Art Education from the School of Visual Arts. Michelle has the unique experience of working along side her husband both at ATC and as adjunct professors at Winthrop University. When she is not teaching, she is most likely wrapped up in her two beautiful children, three cats, three dogs or some art project.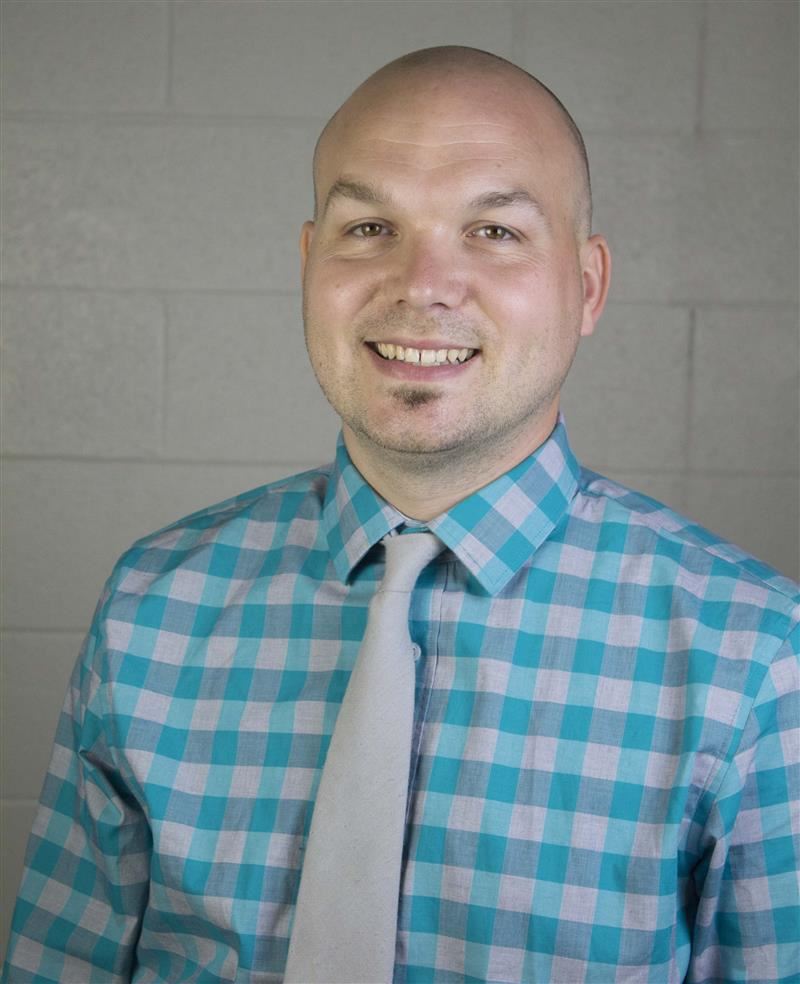 Phone: 803-981-1100
Email:
Degrees and Certifications: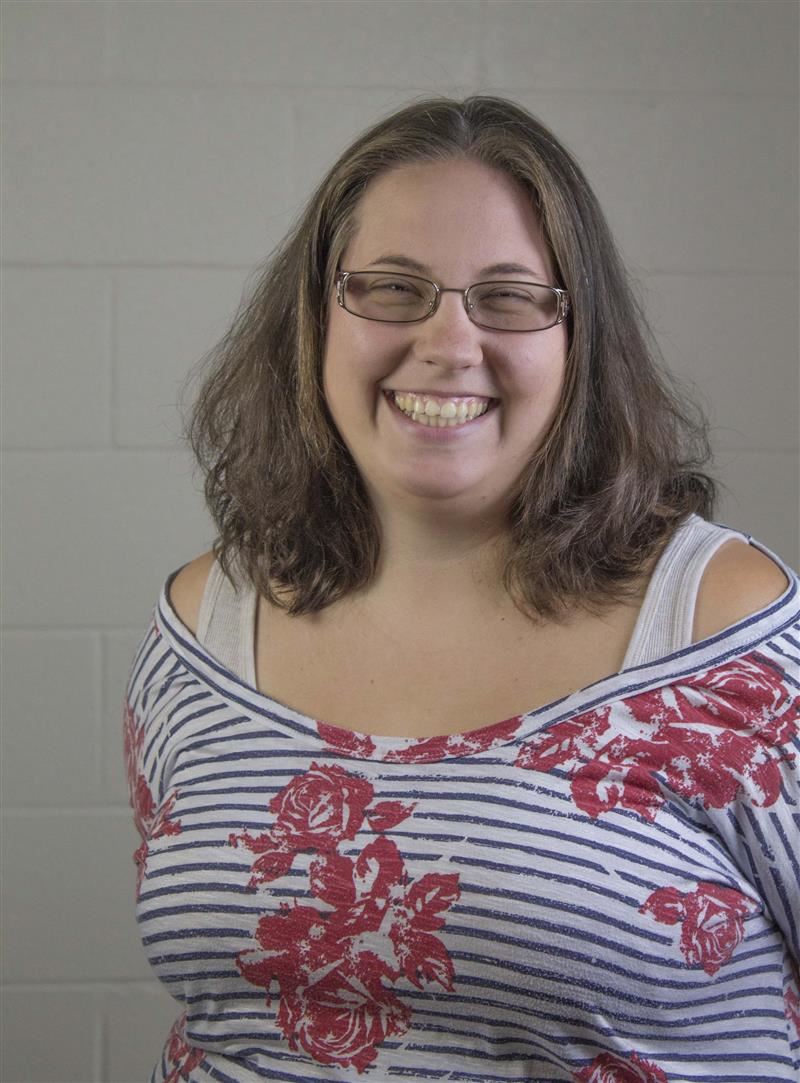 Phone: 803-981-1100
Email:
Degrees and Certifications: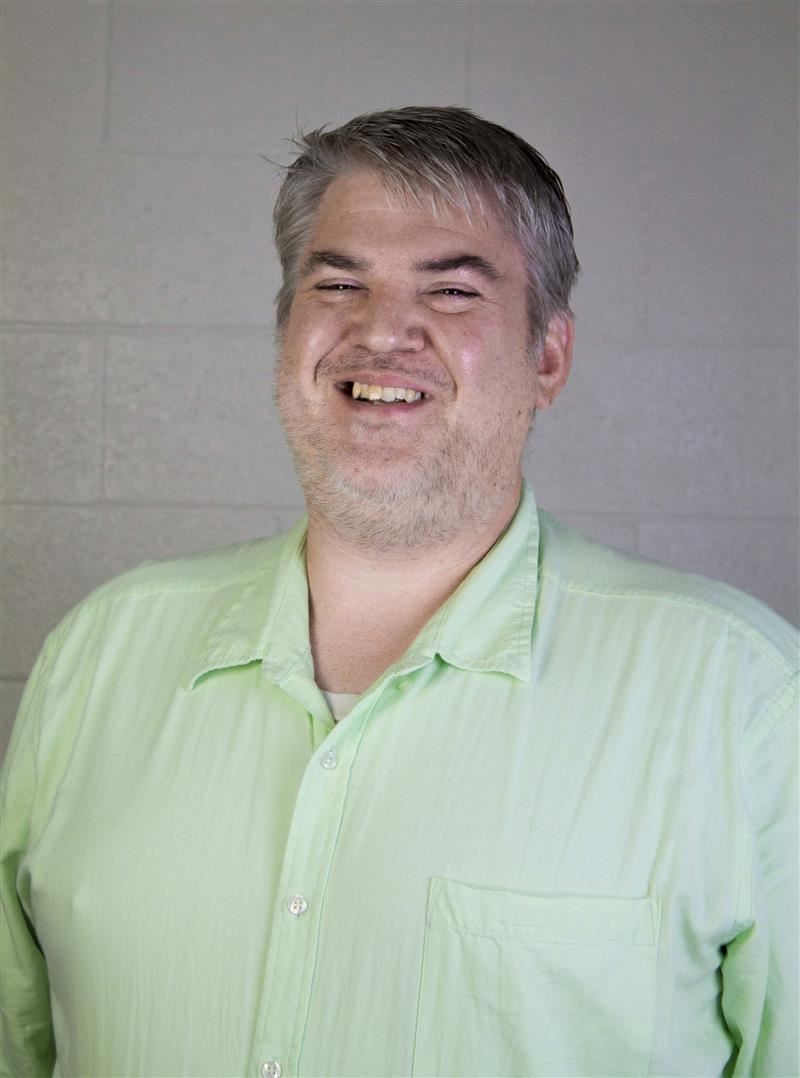 Phone: 803-981-1100
Email:
Degrees and Certifications: