This two year program includes academic instruction and classwork with exams prior to lab instruction in hair cutting, scalp care, braiding, wigs, hair removal, hair styling, chemical texture services, hair coloring, facials, facial makeup, manicures, pedicures, nail tips, gels, and acrylic nails. Students gain experience through laboratory activities, hear presentations from professionals in the Cosmetology industry, and work in a salon setting, simulating a real work place experience. As students gain experience and skills they have the opportunity to work on clients. Students need four blocks in their schedule during their junior and senior year for a total of eight.

Students prepare for examination and accumulate hours for licensing by the State Board of Cosmetic Art.




Our senior students have been working with manikins and each other on the technical skills learned in their first year of training and are now taking clients on Fridays! This hands on training will prepare them for the practical testing required for graduation in the Cosmetology program and licensure.

The senior class takes clients on Friday mornings beginning at 9 a.m. through the first of December. All worked is supervised and check by a licensed Instructor. If interested in being a client, call the Applied Technology Center for more information at 981-1100.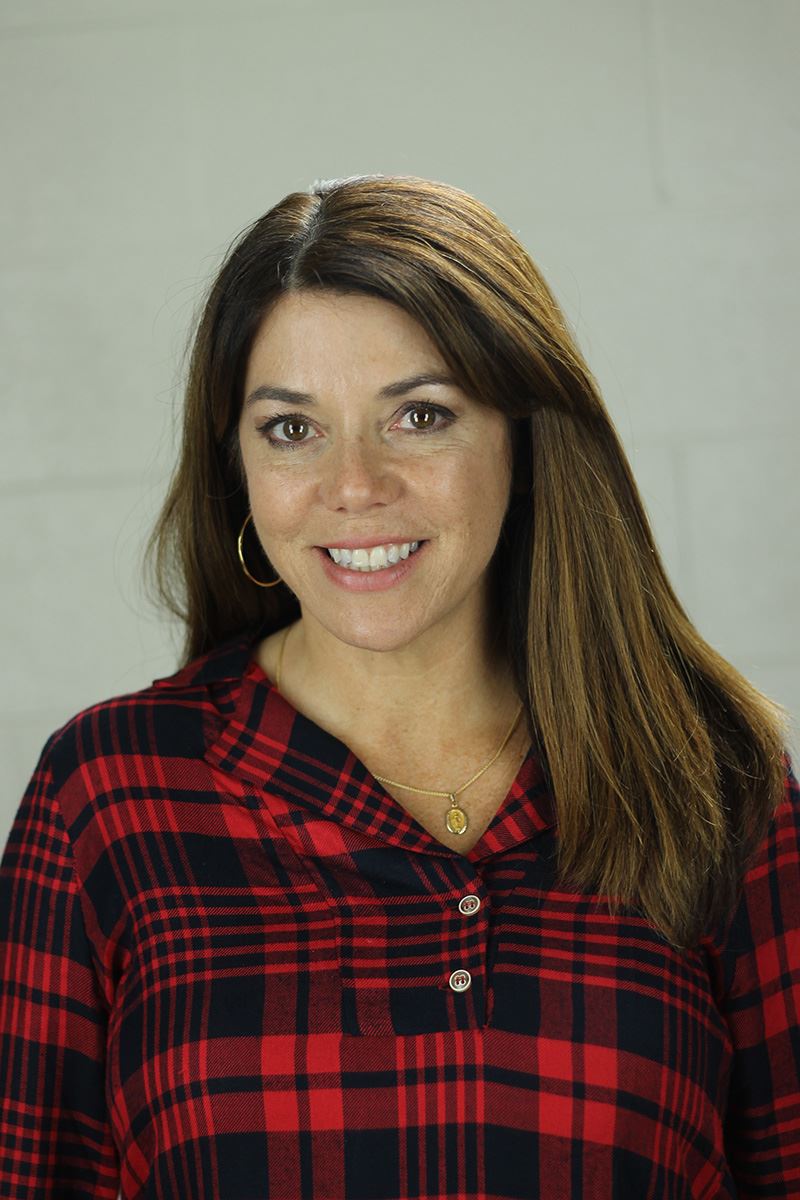 Phone: 803-981-1111
Email:
Degrees and Certifications: