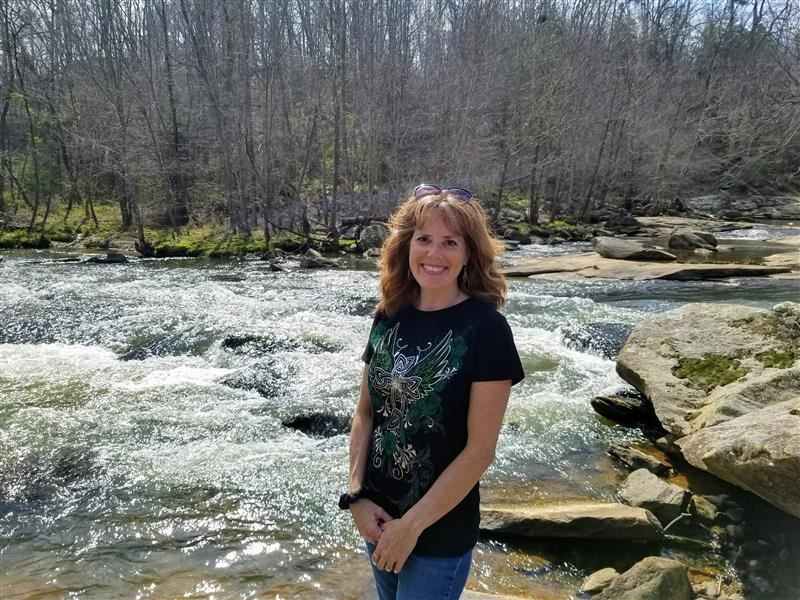 Phone:
Email:
Degrees and Certifications:
Sherilynn Watts

Degrees and Certification:

Bachelor's of Education from Presbyterian College

Master's in Educational Media from Winthrop University

GT Endorsement from Converse College

About Me:

I began my teaching career in 3rd grade in Columbia before getting married and moving to Rock Hill. I continued in 3rd grade for 4 more years in the Clover school district and then spent some years at home to raise my children. As they entered elementary school I worked with small groups and taught gifted and talented classes at York Road and then spent 10 years at the Children's School in the GT program. The last 2 years I have enjoyed working at Mount Holly with gifted students and this year will be working at both Mount Holly and Oakdale.

I enjoy challenging students with real world problems and love to see their enthusiasm and passion grow. I try to make learning as engaging and exciting as possible and encourage students to work toward personal growth. Sometimes I will set class goals and celebrate in unique ways when we meet them!

In my free time I enjoy being outside as much as possible and have a love for all things nature related: plants, animals, rivers and waterfalls, beautiful skies, tiny mosses, and everything in between. Photography has always been a hobby of mine since my teenage years, and I am often photographing things in nature. I grew in up Tennessee and spent my childhood in the woods and swimming in mountain streams, which I still enjoy to this day. Flower gardening to attract butterflies and birds is also a hobby of mine.

I am married and have a grown son who works in Charlotte and a daughter who is studying to become a physical therapist.