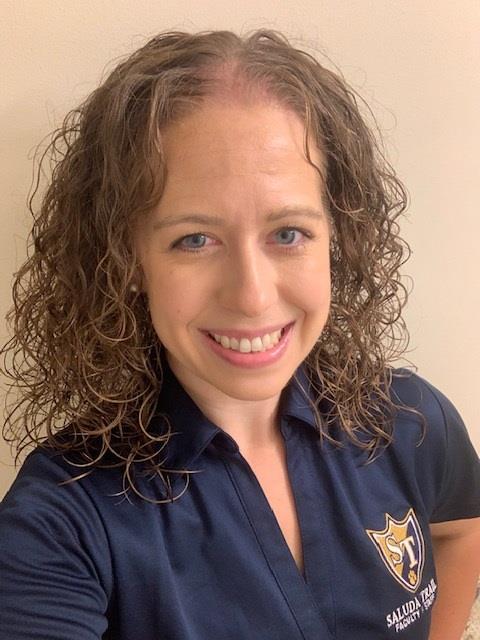 Phone:
Email:
Degrees and Certifications:
Ms.

Nikki Todaro

All About Ms. Todaro!!

I am Nikki Todaro. I am originally from New Jersey and moved to South Carolina two years ago. I attended Quinnipiac University where I graduated with my Bachelor of Arts in History with double minor in Asian Studies and Political Science. After I graduated, I entered Drew University, where I received my Master of Arts in Teaching: Secondary Education in Social Studies. I have been teaching for 11 years and have been lucky to teach students from Kindergarten through Middle School, with teaching middle school being my favorite age group. This is my second year at Saluda Trail! I am also the Wildcat Cheer Coach this year. I am passionate about history and sharing this love with my students. This passion has also allowed me to teach visitors at a historical home in Connecticut and become the Director of Museum Education for Save Ellis Island. Outside of Saluda Trail, I enjoy hiking with my fiance, stepson, and two dogs. I also enjoy exploring new locations, historical sites, sitting with a good book, trying a new recipe, and working in my garden.

What is your reason WHY?

Every teacher has their own reason why they decided to become a teacher. For me, the reason I became a teacher is twofold. First, I love sharing a subject that I am passionate about with students. Social Studies is a subject that students either love or dislike and a subject that can be easy or challenging. I enjoy sharing my excitement for it with the students. Secondly, I became a teacher to help students reach their "ah-ha" moments. Those moments when everything starts falling into place or the connections being form are the reasons why I stand in front of students each day and share what I am passionate about.