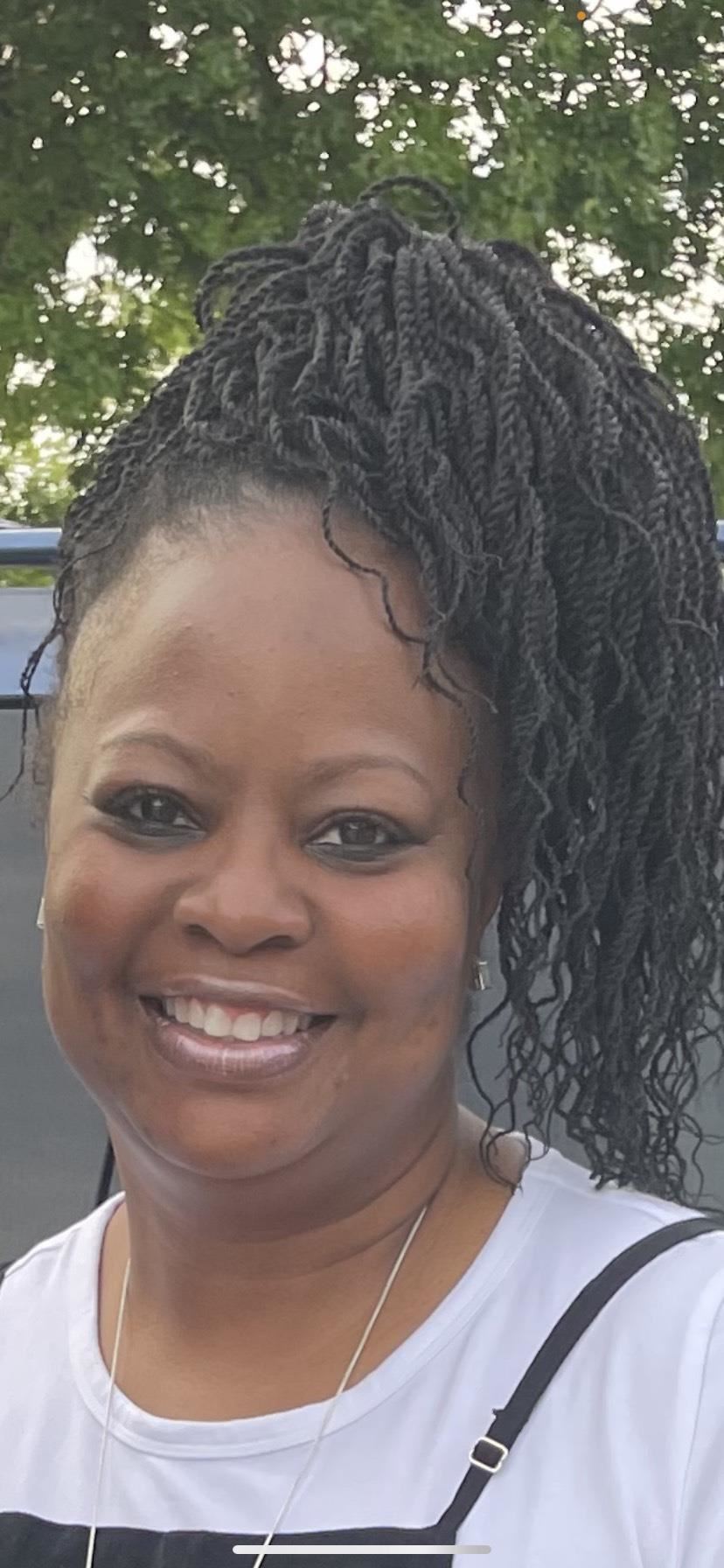 Phone: 803-985-4704
Email:
Degrees and Certifications:
Ms.

Micheon Pearson

Hello, my name is Micheon Pearson, school counselor at Oakdale Elementary. I am blessed to be going into my 8th year as the school counselor at Oakdale.

A little about me:

I am a Rock Hill native, where all my immediate family still resides. My family includes my mom, son and siblings.

Prior to school counseling I worked as a Paralegal, Victim's Advocate, and Social Worker. I have a BSW (Winthrop University), MA-Counseling (Webster University) and School Counseling Certification (Winthrop University).

I love singing (a little unknown fact), watching football, working sudoku puzzles and traveling.

Every career industry I've worked in was about serving others. This is what I believe whole-heartedly, is my purpose here on this earth.

My role as school counselor:

I will promote the development of your child's academic, career and personal/social interests, through individual, small group and classroom guidance lessons.

It is my belief that every child has his/her own "greatness." I will do my very best to encourage every child to believe that they have the ability to not just think locally, but globally. This belief aligns with Oakdale's mission statement.

Well, all that being said, I look forward to an awesome STEAM-filled year!