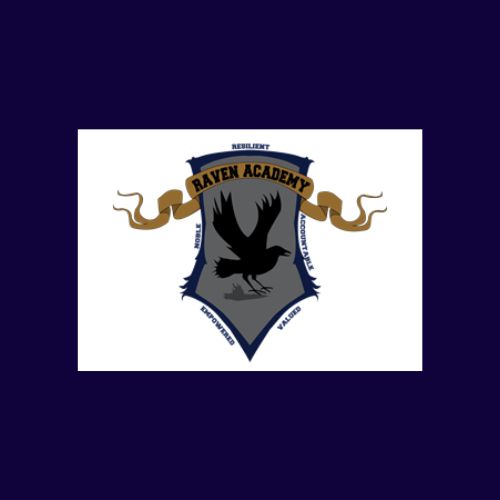 Raven Academy is the middle schools' alternative school. Administrators from all five middle schools refer students to our program and from grades 6-8.

These students need support in academics, attendance, and behavior.
Our Mission

Goal 1: Students will demonstrate cumulative growth on SC Ready, Math, English, and Biology EOC exams annually with a minimum growth of 3% each year.
Goal 2: Annual daily attendance will increase to 80% by utilizing district resources such as home school coordinators and creation of an attendance task-force/plan. Student attendance will increase by 10% annually.

Our Vision

The vision of this program is to educate and help the whole child. Both academic and social development are imperative to helping students progress.
Enrollment/Application Information

The school district hearing officer or an administrator from your child's school will refer him/her to Raven Academy through an application process. Upon acceptance, students and parents will be notified.

The first step is to attend an orientation/intake meeting.
In this meeting, students will gain information about their new schedule, expectations of behavior and attendance.
After this meeting is complete, students will be notified when they will begin classes. Often, this may be the same day as the orientation.
Students will have their classes listed in Edmentum and may begin completing assignments.