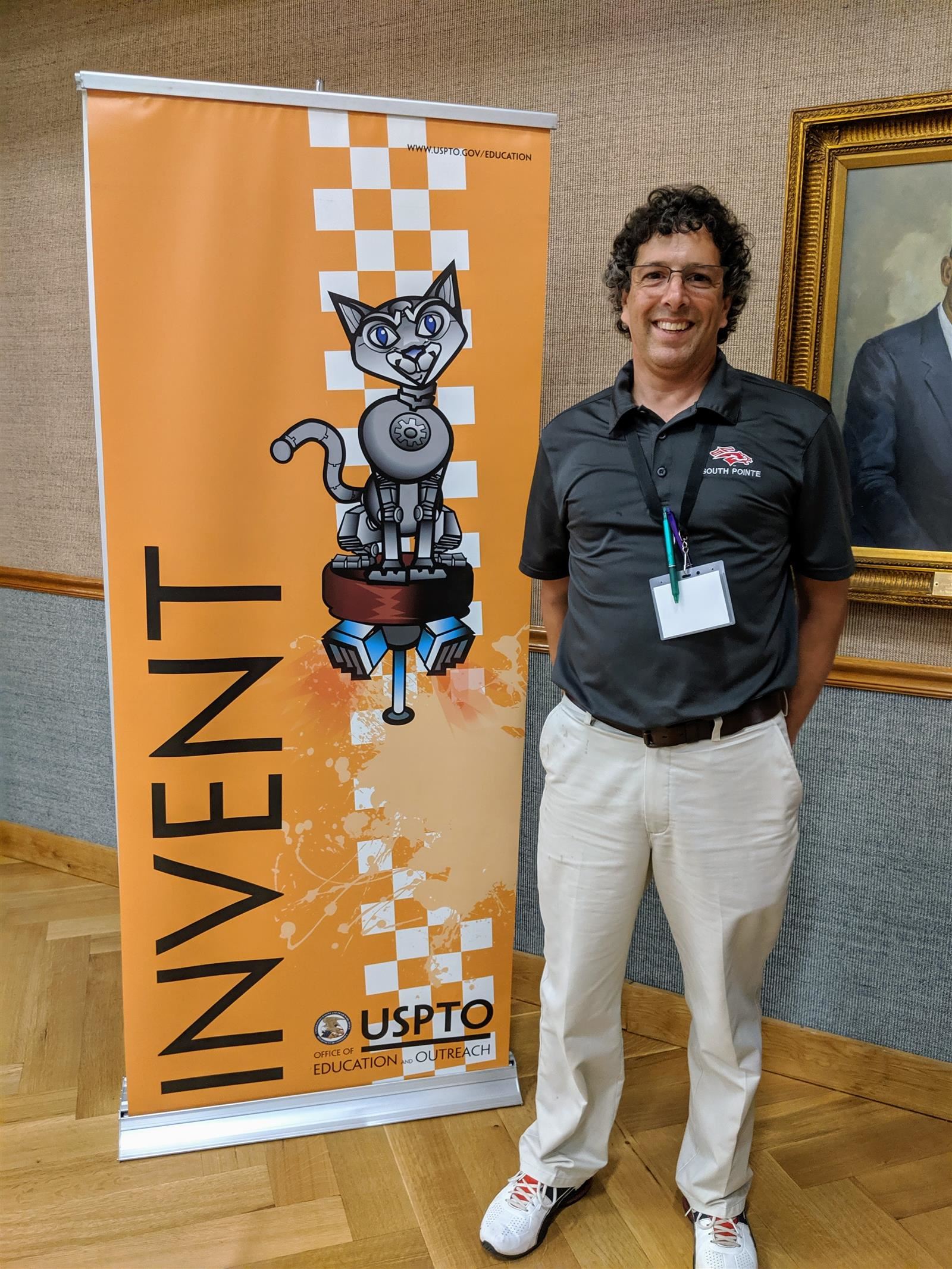 Phone:
Email:
Degrees and Certifications:
Mr.

David Consalvi

All About Mr.Consalvi!!

David Consalvi has been a teacher since 2002 and has been with Rock Hill School District since 2013. In 2015 he started in his current role as the STEAM Coach/Coordinator and works with students, staff, and the community to support the growth of STEAM opportunities. David has a B.S. in Horticulture and a M.Ed. in Information Science and Learning Technologies.

What is your WHY?

David's "Why" for being an educator is to provide diverse, innovative opportunities to enable all learners to discover their potential and inspire success. David's vision is that all learners have equitable opportunities to pursue growing areas of interest using innovative, personalized learning experiences.