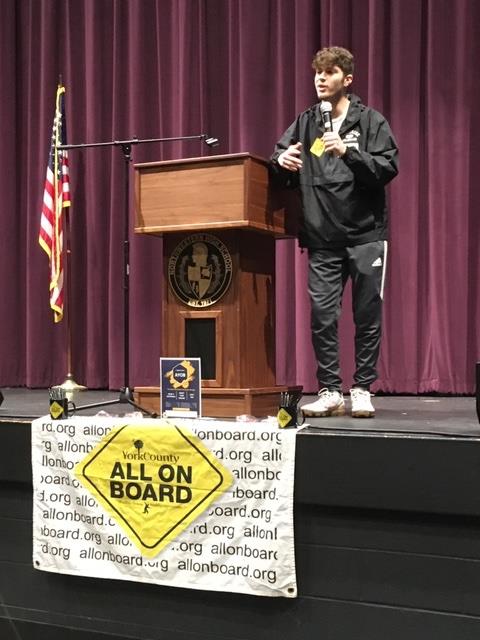 Northwestern's All Youth On Board hosted Luke Kinard for our last Trojan Way class meeting this past Wednesday. Luke shared his battle and recovery from his addiction to vapes. Thanks Ms. Kim Howell for setting up this important meeting for our school.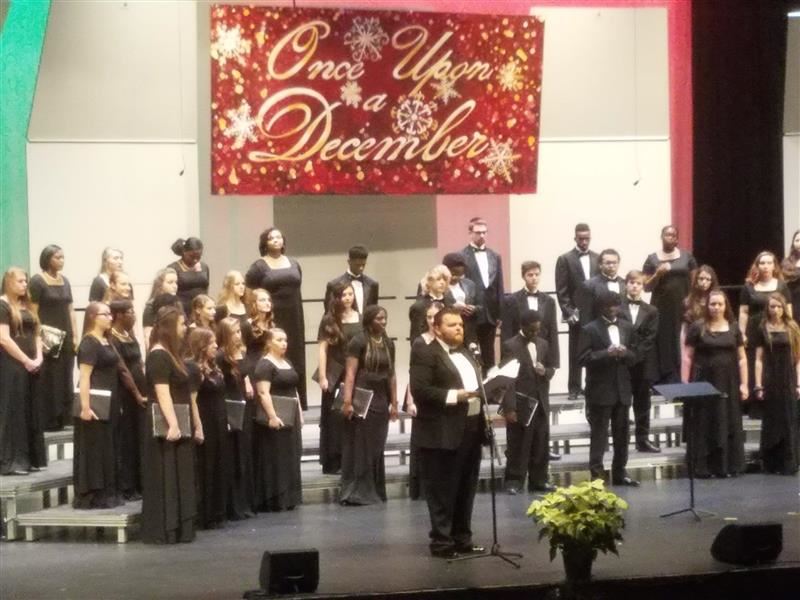 Our Trobadours and Trojan Singers did a fantastic job performing their Christmas show entitled,

"Once Upon A December".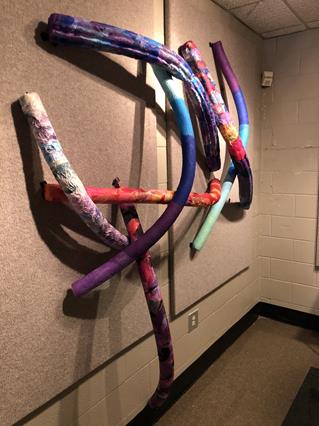 A beautiful artistic display awaits in the auditorium lobby as our art department has created an experience for us in 3-D Art class. Thanks Ms. Nivens and our fine art department for working hard to support our students to feature their talent!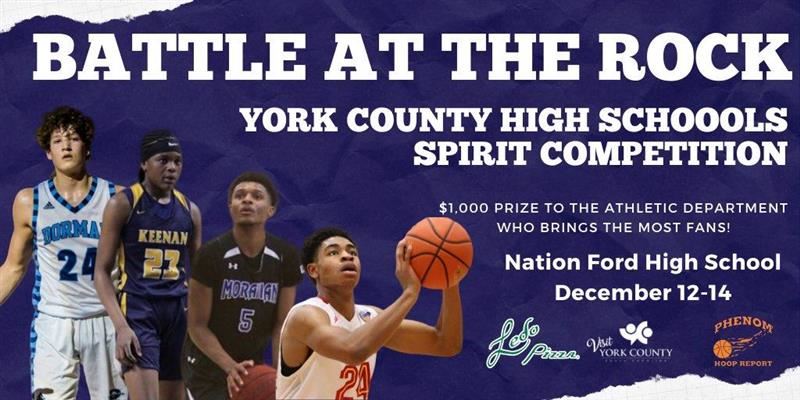 Our boys varsity basketball team is off to a fast start this season as they compete this week in the #BattleAtTheRock tournament! If you have the time please come out and support them! The school with the most fans present receives $1000 for their athletic department!