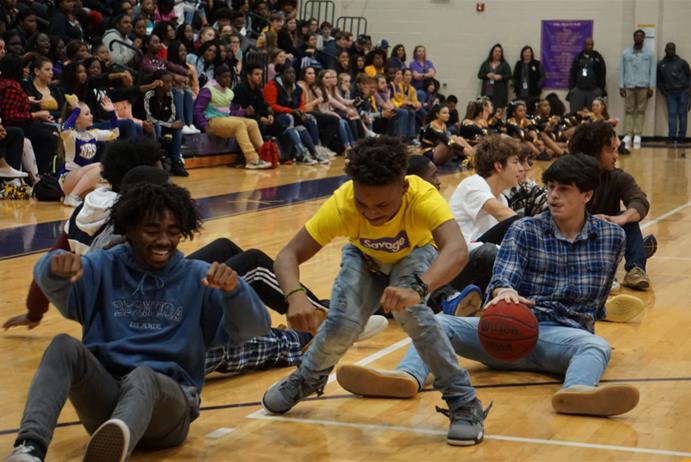 Big fun was had by all at our pep rally!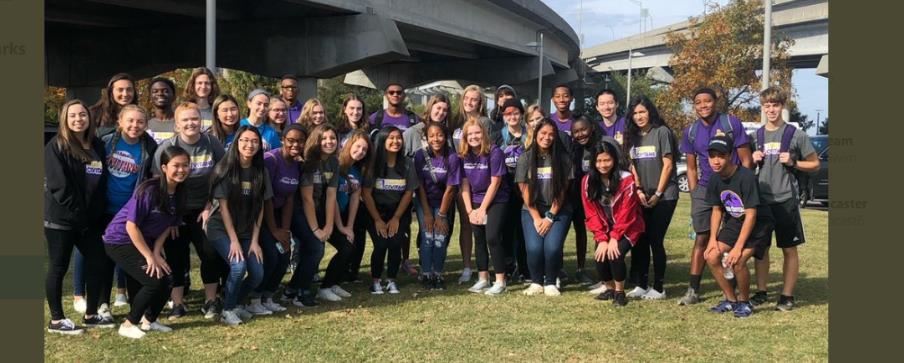 Junior Civitans spent some time away together in Charleston recently.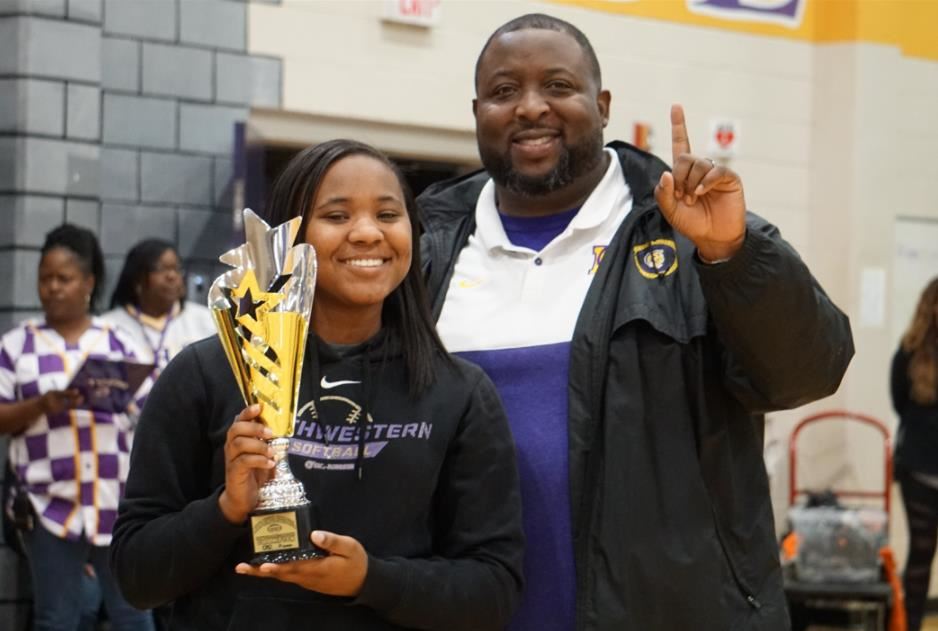 Winners... Northwestern High School won the High School Spirit Showdown and was presented the annual trophy by CN2! Photo credit to Grace Sorrells who has done a fabulous job covering our athletics and other school events.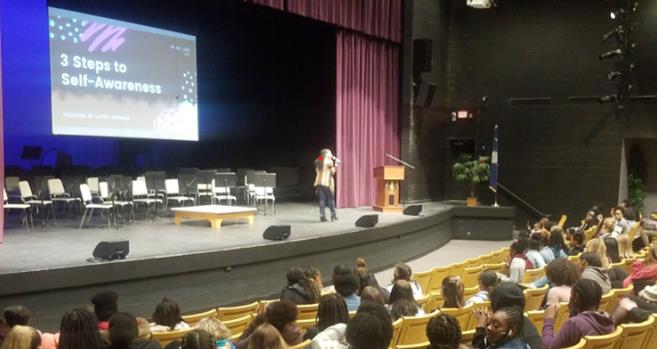 Our girls were treated to an outstanding kick-off presentation to the Sister to Sister mentoring club by 2002 alumni Latoya McDonald. Latoya spoke to our ladies on Wednesday during flex about the 3 steps to becoming Self Aware!