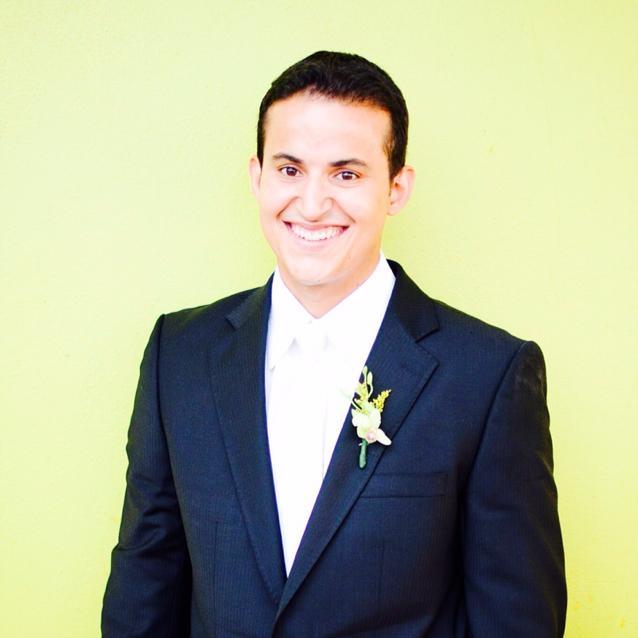 Phone:
Email:
Degrees and Certifications:
Mr.

Yamuel Perez-Sanchez

My name is Yamuel Perez-Sanchez, and I am 38 years old. I never thought that one day, I was going to be a teacher. Everything started when my aunt, who is a teacher, needed me to drive her to take the Visual Impairment Certificate for the Department of Education in Puerto Rico. She invited me to take the certification if I needed it in the future. That certification opened the door to have my first job right after I graduated from my first bachelor's degree in Elementary Education in 2004.




In High School, I was in the choir and learned how to play the guitar. Also, my music teacher taught me about that discipline and responsibility are the keys to success. So, this took the choir that I belonged to win the first place in Concert Choir and Guitar Ensemble in Orlando Fest, 1997; this experience changed in my life. Therefore, in 2005 I decided to study a second bachelor's degree in Music combined with an Associate in Business Music. After I finished my studies, in 2011 I started working as a Music Teacher, allowing me to win a second (2013) and first (2014) place in Concert Choir in Orlando Fest. Also, to produce three theatre productions and to be Teacher of the Year in two consecutive years (2013-2014) at Mennonite Academy in San Juan, Puerto Rico. Fruits of discipline, encouragement, and responsibility that I learned from my music teacher.




In 2004, the Department of Education in Puerto Rico allowed us to pay us the master in Special Education. Taking advantage of every door opened, I started studying that year and finalizing it in 2013 and making the thesis Music as a Therapeutic Method in Special Education. And then, two years later, because of the master's degree, I had the privilege to work as a Fine Arts Facilitator in the Department of Education of Puerto Rico. Today I am studying the doctorate in Transformational Leadership to contribute even more in the educational field.




Working for fifteen years in Special Education, Music, and Elementary Education was the achievement of people who taught me about discipline, encouragement, and responsibility at critical moments of my life because we need people who can guide us. Discipline, support, and trust are essential because of it shapes and defines us and what my teachers taught me, now I try to pass it to my students.