May 1, 2019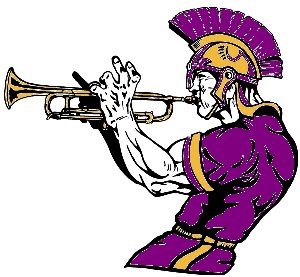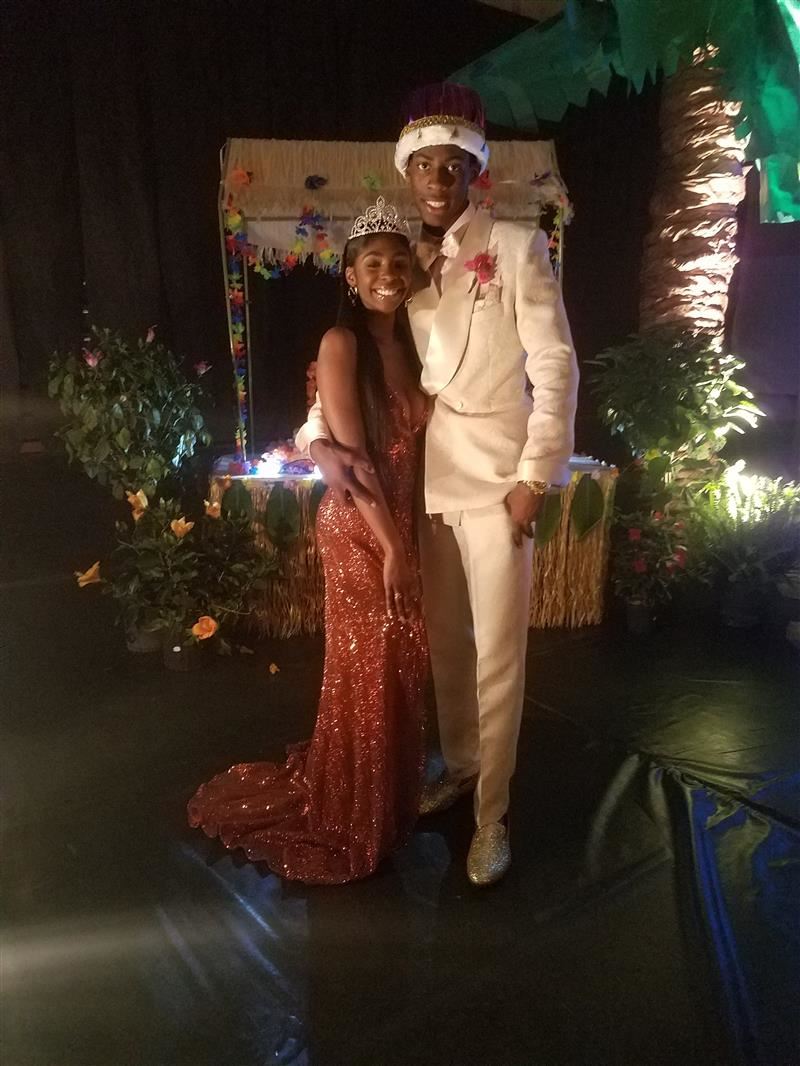 Phone:
Email:
Degrees and Certifications:
Prom 2019

Our PROM was a smash and thanks to the fabulous prom committee along with the hosts of others who made this year special! All remained safe and made lasting positive memories on Saturday evening which was our goal! This year's theme was Around The World and included props for students to pose for photos and chill from Paris to New York! Teamwork definitely makes the DREAM work!

From Prom Promise to Crowning a King and Queen we had a wonderful time!
Staff Updates

We are excited to announce the Bridget Elmore will assume the role of Guidance Department Director as Coach Page has decided to retire. Ms. Elmore brings a wealth of experience and will look to provide some innovative strategies to best help students utilize the resources our guidance department has to offer. We would like to thank Coach Page for his many years of service to Northwestern and there is more to come on the impact Bobby Page has had on our school.

Northwestern Athletics welcomes Tyler Klipa to our staff! Mr. Klipa starts as our strength and conditioning coach working with all athletes to ensure their growth and development!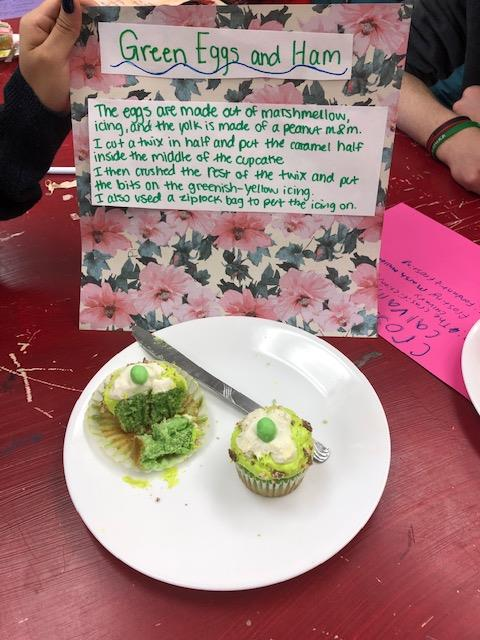 Phone:
Email:
Degrees and Certifications:
Green Eggs and Ham?

Great instruction sometimes coincides with a sweet reward! Thanks Ms. Conteh for the invite to Cupcake Wars 2019! Great job in working with students and providing them with the opportunity to explore their creative side!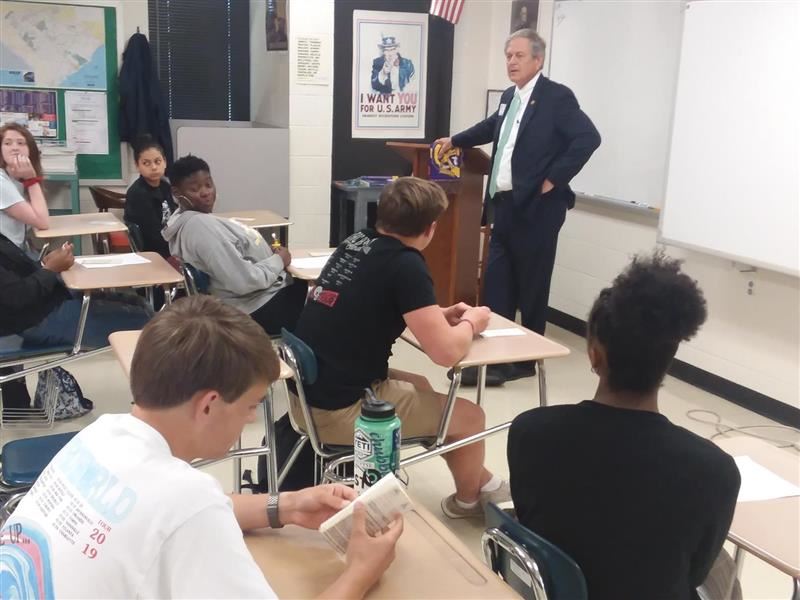 Phone:
Email:
Degrees and Certifications:
Congressman Visit

Congressman Ralph Norman visited our school and spoke with Mr. Palmer's class recently!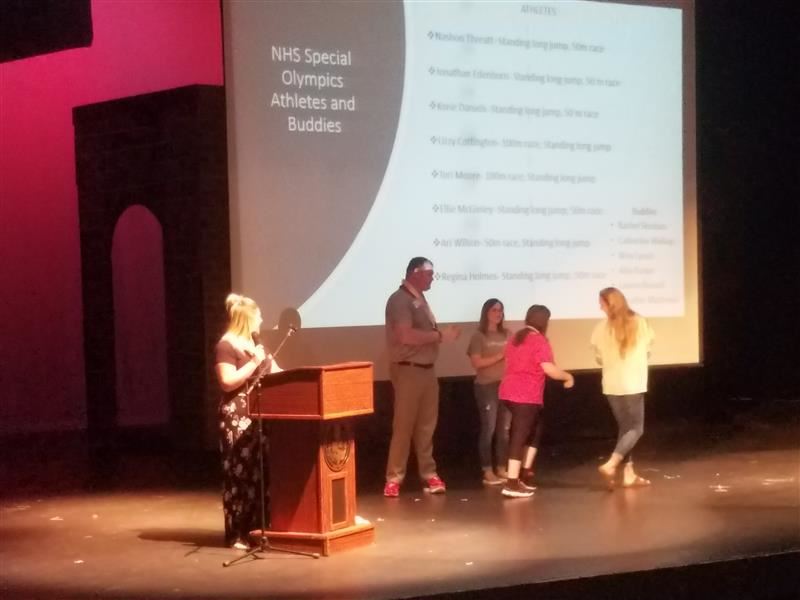 Phone:
Email:
Degrees and Certifications:
Teaching Acceptance

Ms. Nance and our fantastic ESE department did an outstanding job showing our Freshmen class the importance of Disabilities Awareness!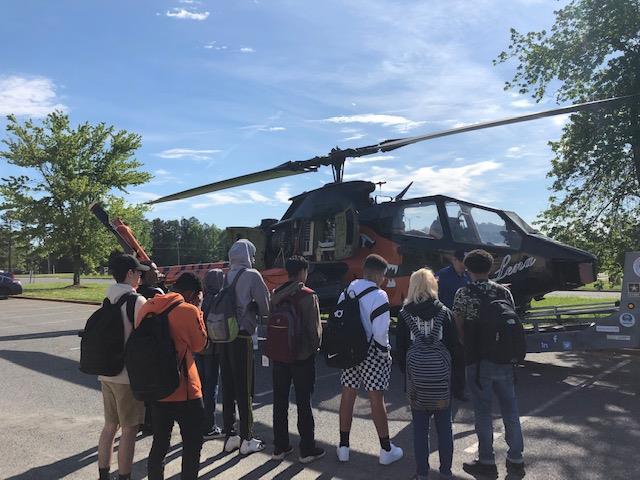 Phone:
Email:
Degrees and Certifications:
STEM Instruction

Thanks Col. Barrett and Chief Neal for supporting STEM instruction this week by hosting the retired attack chopper! Students got an up close and personal look at one of the most fascinating machines developed by our Armed Forces! They were also able to explore careers in the military and drone technology!
Performing Arts Accolades!!

On Friday, April 26, NHS Orchestra attended Solo & Ensemble Competition at Byrnes High School Freshman Campus. Out of 19 students, NHS had 15 Superiors

This past weekend 56 students from the Northwestern High School Bands participated in the South Carolina Band Directors Association's Solo and Ensemble Performance Assessments. A total of 55 students in 35 different performances earned the highest possible rating of Superior. Of the 55 students earning superior ratings, fifteen of them participated in two superior performances!

NEWSIES - Our performance garnered rave reviews and the attention of the Blumey Awards! The play performance was recently nominated for the Best Student Orchestra Performance as the accolades continue to pour in!

Festival Disney: Troubadours and Trouveres both earned superior ratings in performance. Trouveres earned best in class and 3rd place in the specialty choir category.

Palmetto State Choral Championship: Troubadours Received Superiors in performance and an excellent In sight reading, with an overall rating of excellent.