We welcome you, our Renaissance student, to the Renaissance Academy family. We understand that during your high school journey there may be bumps along the way. Some of the students we serve may have been at the wrong place at the wrong time or may have made a choice that led them to our doors. Whatever the case, you are now a part of our family and we will provide you with the resources needed to return to the high school or possibly another program within the district.

All students have the opportunity to thrive, within our nurturing environment, and with our caring staff. All teachers are highly qualified, within their areas of content, and could teach anywhere they would like within the state and our district. However, each teacher has selected to become a part of the Renaissance family and work with you.

Whatever the reason you are coming to Renaissance, you are welcome.
Flexible Learning Center
Main Office
Renaissance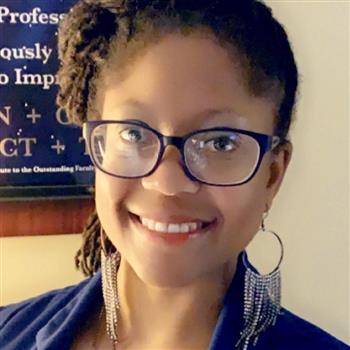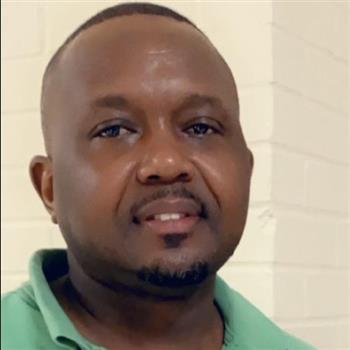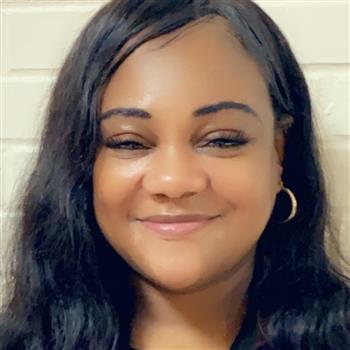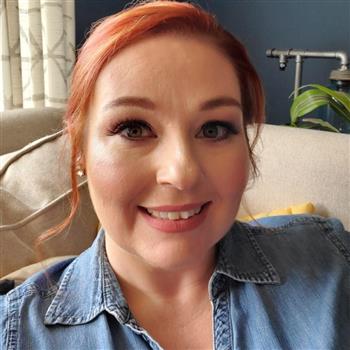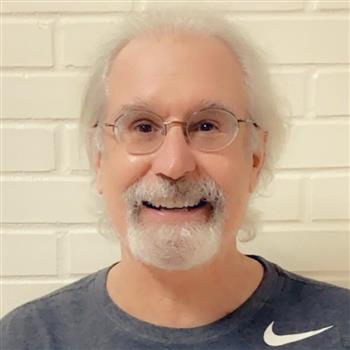 For information and assistance, please contact the office of the Flexible Learning Center: (803) 981-1975.