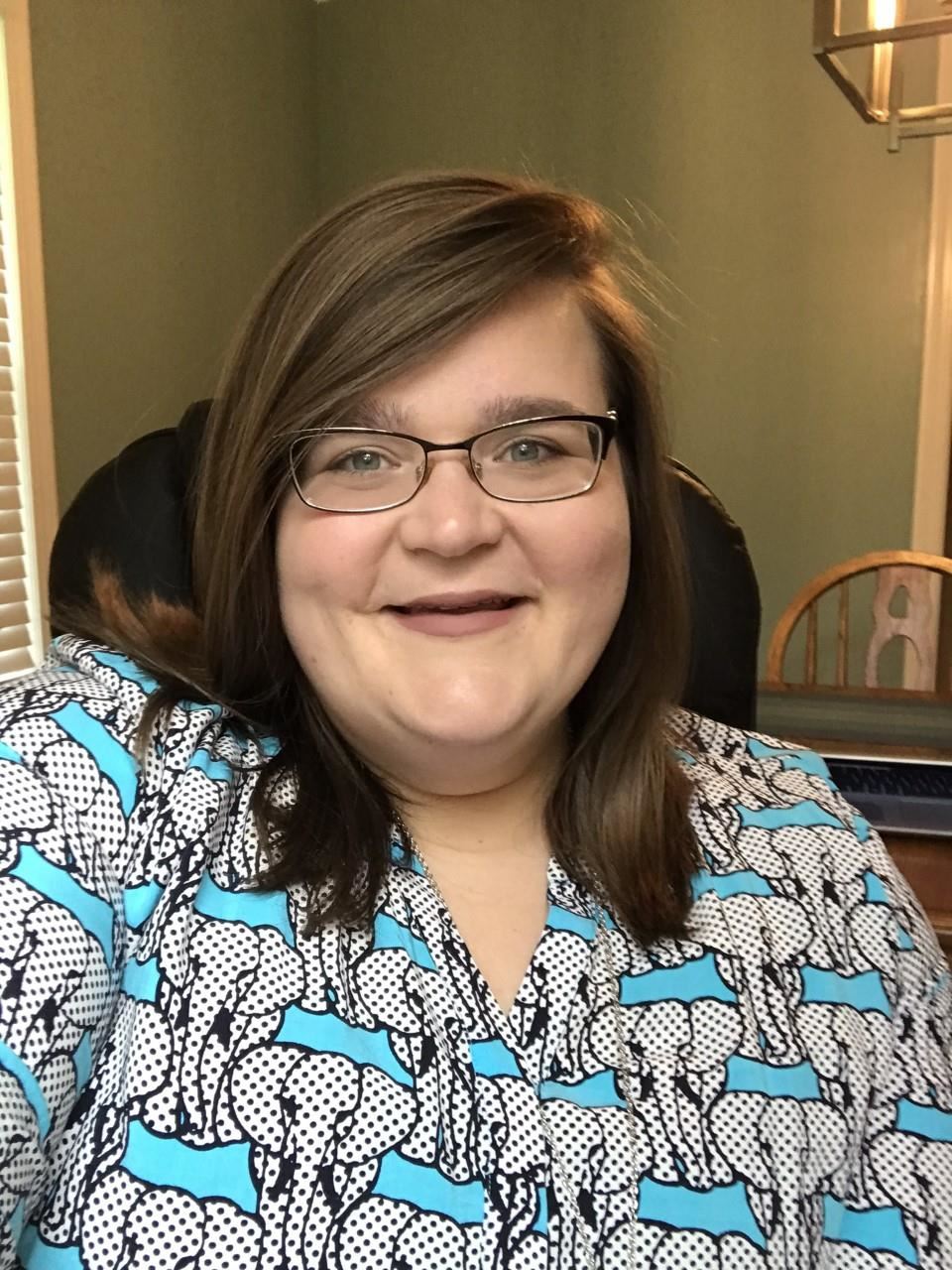 Phone:
Email:
Degrees and Certifications:
Ms.

Emily Darstein

Position: 4th Grade Teacher

College: Winthrop University (2010)

Teaching Career: 10th year of teaching (Core subjects and robotics)

More about me: I am a native of Spartanburg, SC and currently live in Rock Hill. I attended Winthrop University in 2010, where I earned my Bachelors of Science degree in Elementary Education. Go Eagles! I am engaged to my fiancé David and have a boston terrier puppy named Signy.

A few of my hobbies include crafting, cooking, traveling, camping, listening to worship music and playing board games. These hobbies allow me to take time to enjoy my family. As a teacher, many afternoons/evenings you can find me watching one of my former students' sports games. I love supporting my students on and off the field.

I am currently working toward earning my Master's degree in instructional technology. I love using innovative technology in my classroom. I have dedicated myself to becoming a life-long educator and learner, and strive to instill a similar desire in all of my students.

Random Fun Facts: My favorite candy is Reese's Peanut Butter Cups. One of my favorite places is to be is the mountains. One of my favorite restaurants is Outback.