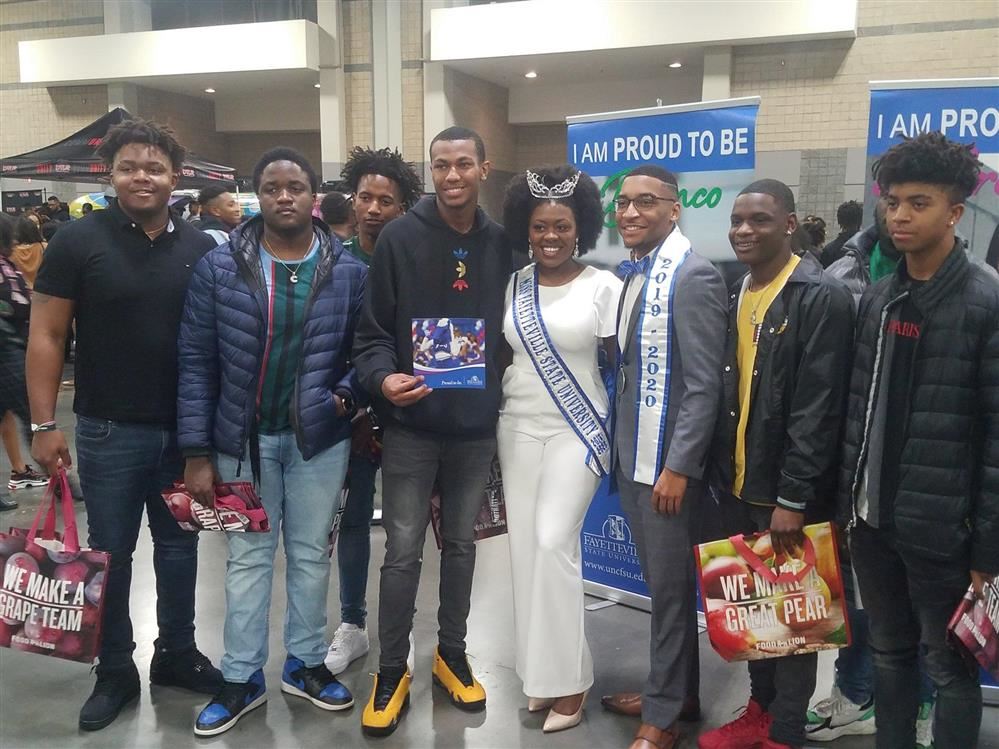 Thanks to our teacher mentors and admin staff for helping chaperone over 50 of our juniors and seniors at the CIAA High School Day event last week. Several students were granted admissions on the spot and others were awarded scholarships as well.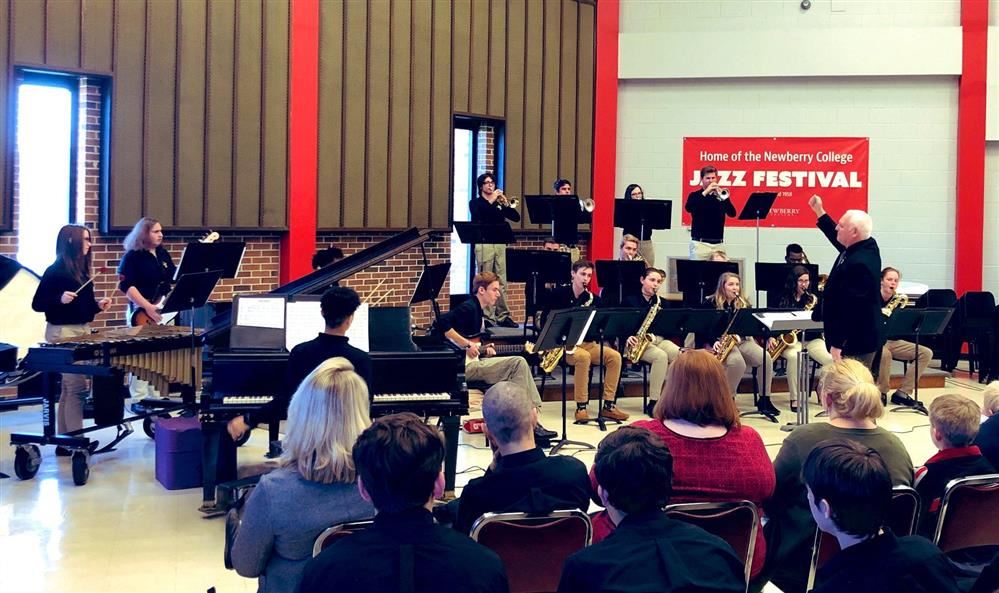 Congrats to our NHS Jazz Band for earning a Superior rating at the recent SCDBA Jazz

Performance Assessment!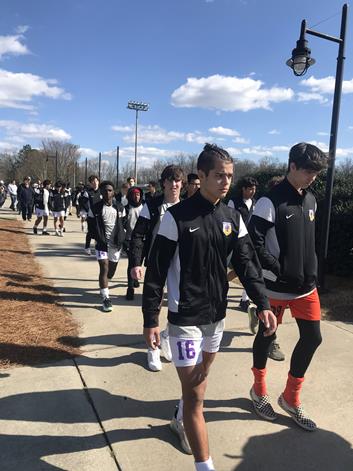 NHS Boys Soccer hosted the Bryan Ostrower tournament this weekend. The 2020 Boys participating in the squad walk in honor of Bryan.