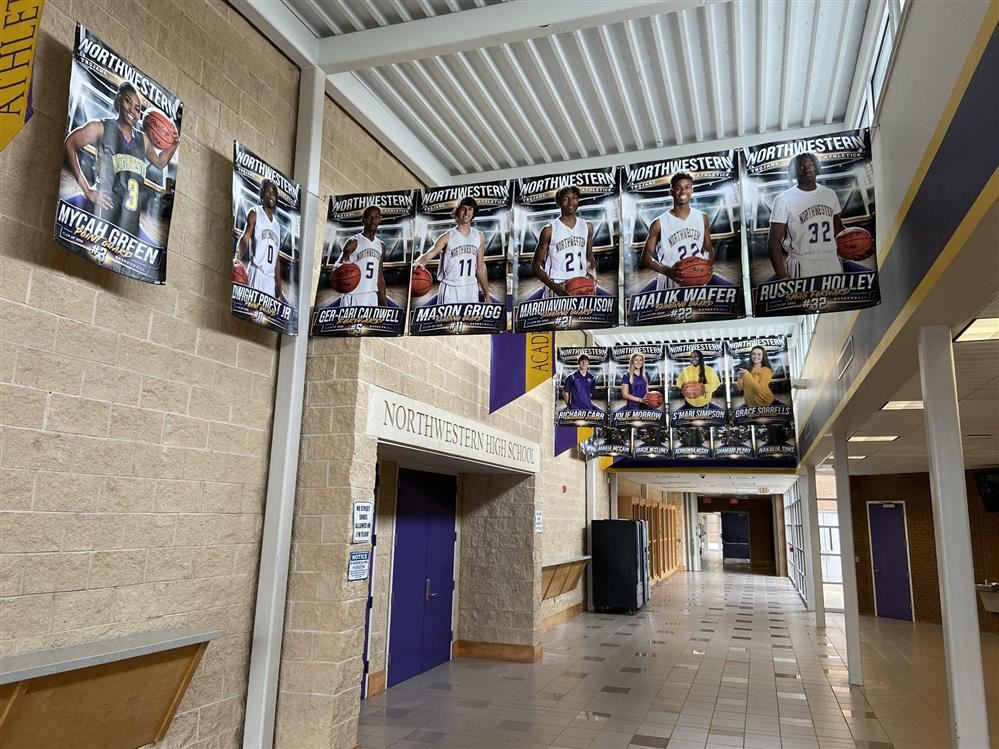 Our Trojan Athletic Club Boosters and coaches pulled together to highlight our students in the F gym! We have a huge rivalry game on Tuesday against the B...Cats from across town. Please come out and support our basketball teams!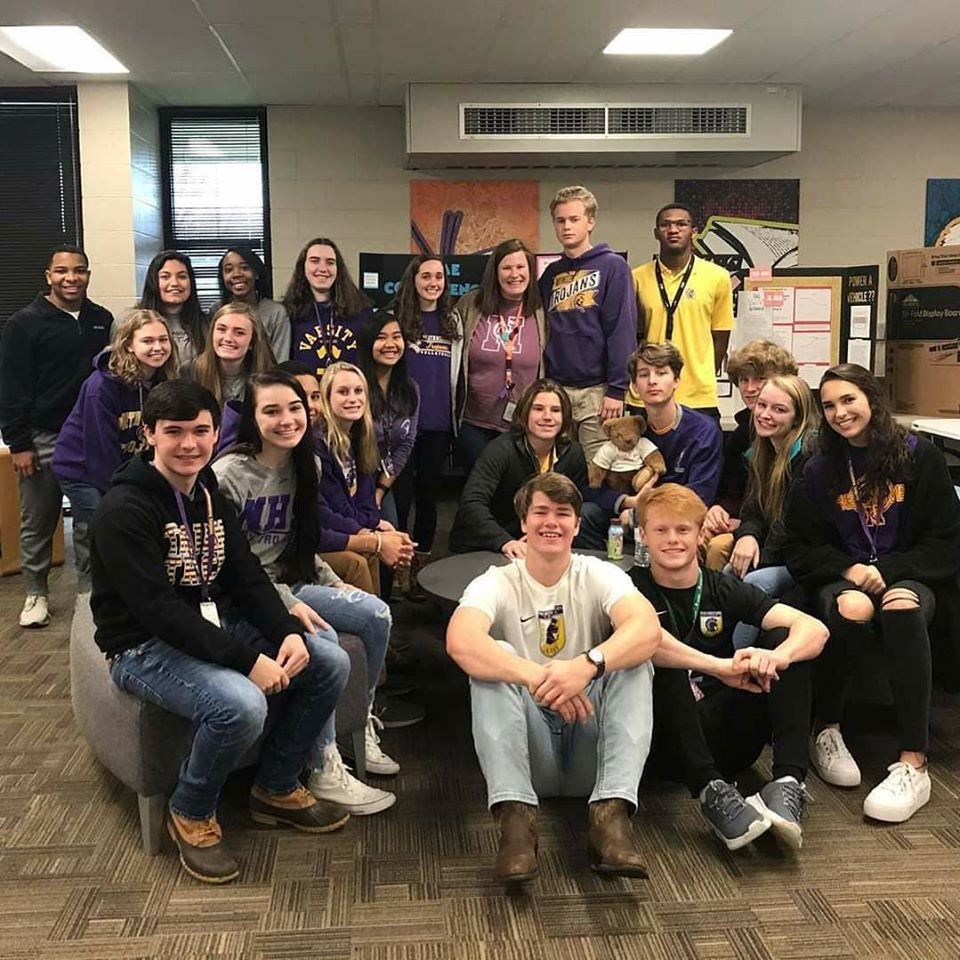 A huge shoutout to our science department and especially Ms. Grisgby for supporting the RHSD Science Fair! Northwestern had the most submissions and our students truly benefited through participating in this process.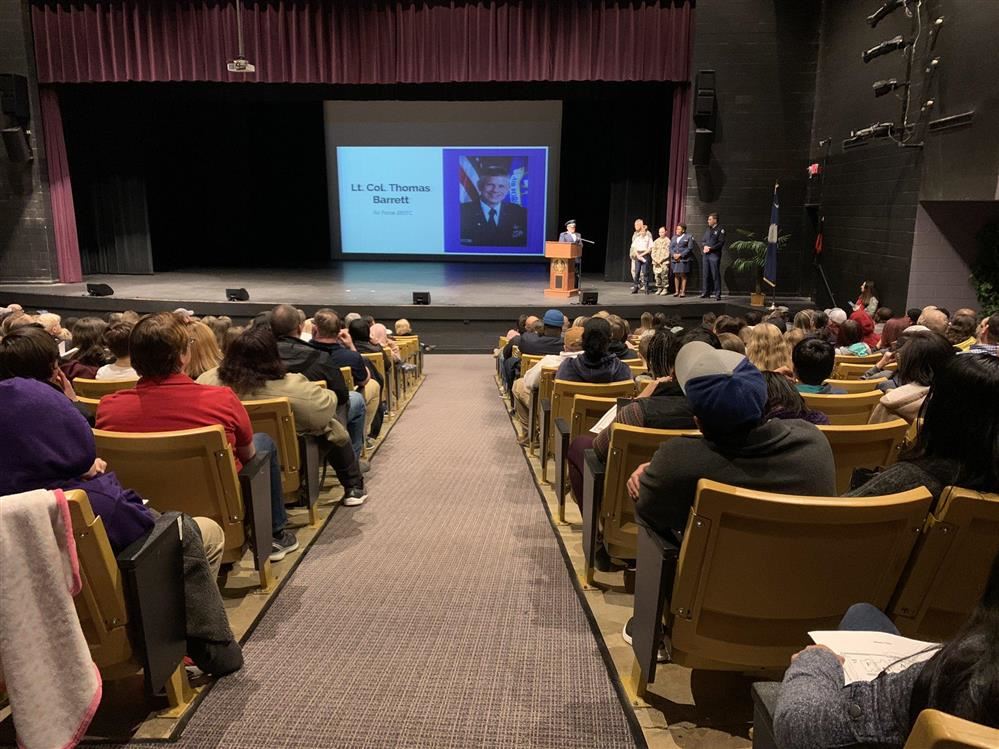 Our students and staff did an excellent job in welcoming the class of 2024 this past week! A huge crowd arrived to hear the great things Northwestern has to offer our future Trojans. Rising 9th grade Jump Day tentatively set for March 27th when all rising 9th graders will be on campus!