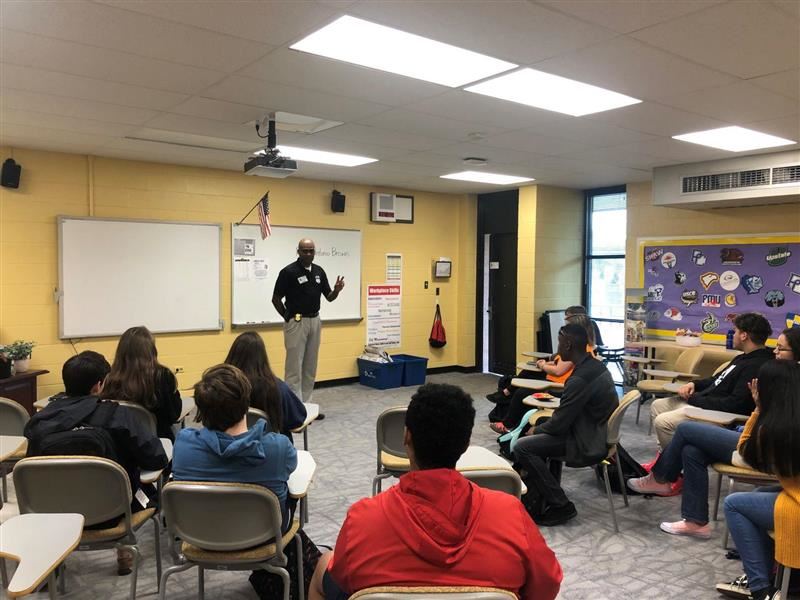 Ms. Dean's career classes are taking off! Our first Federal Agent, Mr. Brown, came by to speak to students about his role

within the ATF! Great job Ms. Dean!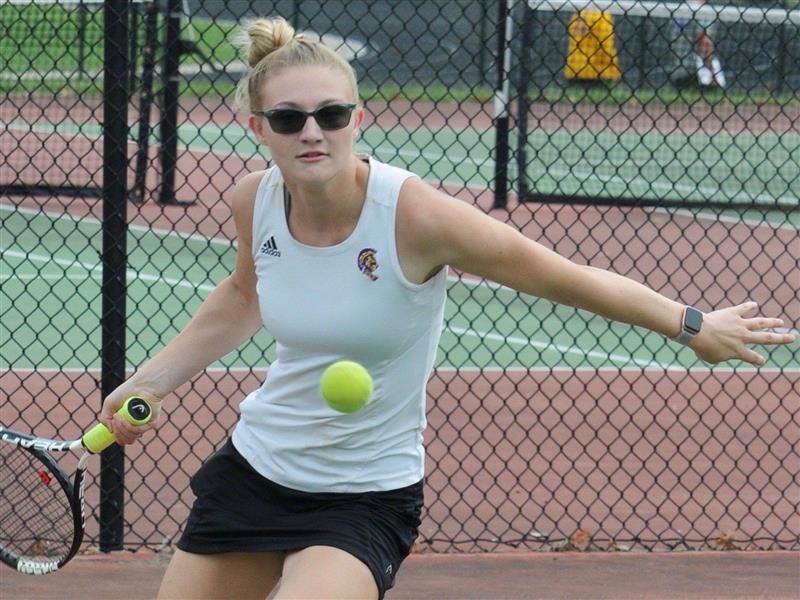 A huge shoutout to our tennis star and well wishes this morning! Coach Hartis' protege was recently recognized as the Region Player of the Year in Women's tennis as she heads to Columbia today to compete in the state tournament!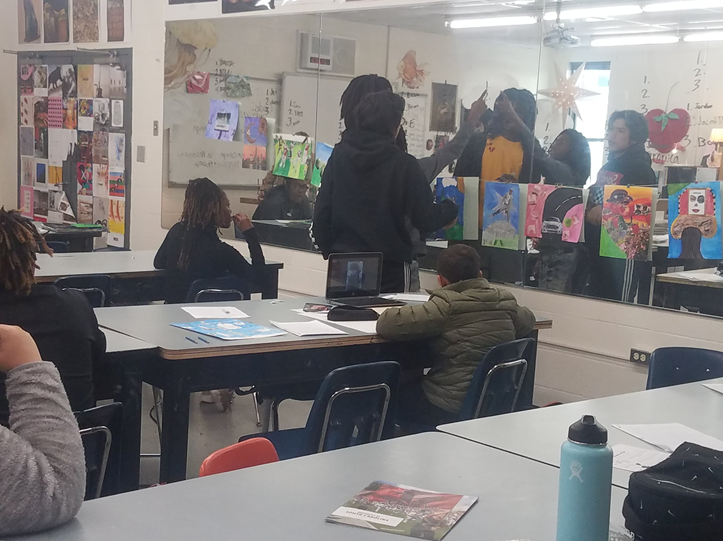 Ms. Furiate's class working on peer artwork critiques using appointments! This is a great example of the usage of conferencing and feedback to create a personalized learning experience!