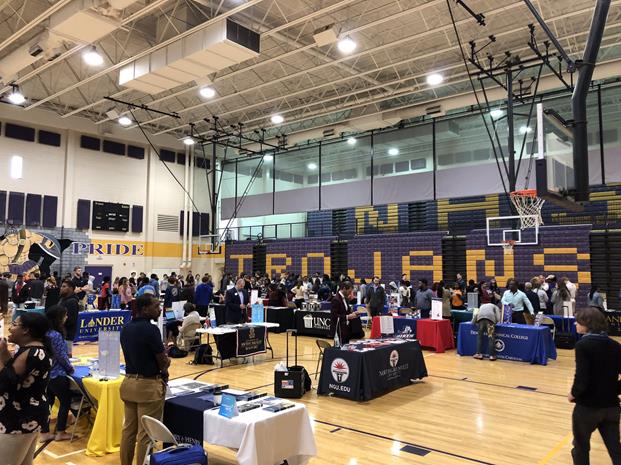 Huge shoutout to our guidance department for organizing and hosting Northwestern's first college fair during the day. This event hosted more than 40 colleges and universities in our F gym and gave our students a first hand look at what the next level has to offer!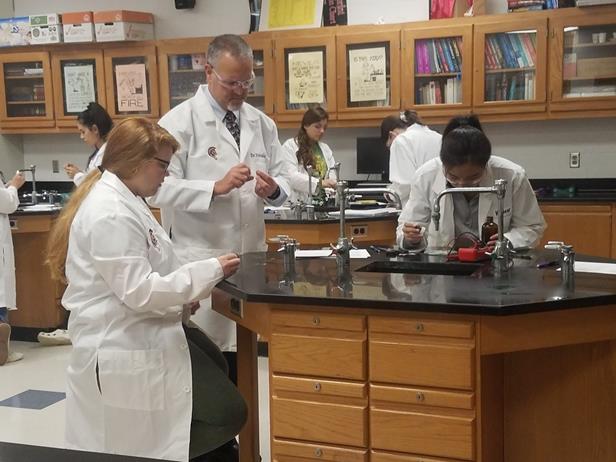 Dr. Venables' students were hard at work on reduction reactions in IB Chemistry last week!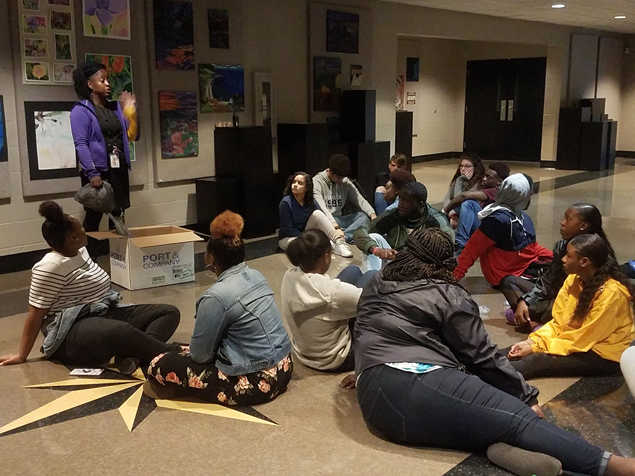 Trojan Big Brother/Big Sister is prepping to start serving students! This is another area of support within Northwestern's Multi-Tiered Systems of Support (MTSS) umbrella! Our goal at Northwestern is to touch every student within our school with some type of support program whether that be athletics, arts, mentoring or clubs! We CAN be the DIFFERENCE and ALL students need someone in addition to their core area teachers!