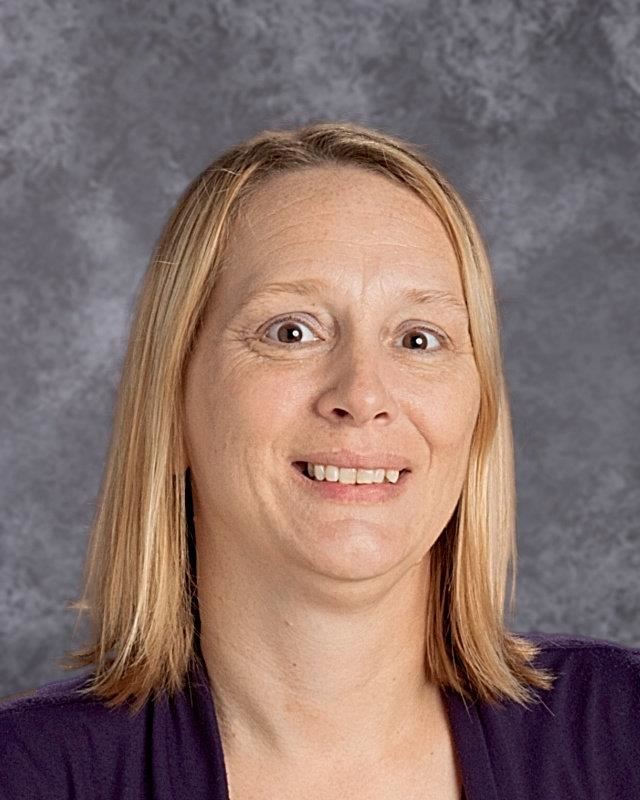 Phone:
Email:
Degrees and Certifications:
Mrs.

Kim Farrier

Teaching has been my passion for as long as I can remember. I loved teaching at the college level but as I worked with more and more college freshman who were struggling with the transition between high school and college, I felt called to try to help. The students at SPHS are great, and the faculty and staff are very helpful.

Subjects taught: English, Literature, Writing, Critical Reading, Writing, and Thinking, College Skills

Education credentials: AA Arts and Science @ York Technical College; BA Arts: English Literature and Languages @ Winthrop University; Masters Degree in English Literature @ Winthrop University

Years of experience: I have 4 years experience teaching writing, grammar, and English @ York Technical College as an adjunct Instructor and approximately 2 years experience teaching writing and English at Winthrop University as an adjunct professor.

Where you are from: I am originally from a small town in northern Michigan called St. Helen. However, I have lived in Clover, SC for 18 years after spending a couple of years living in Florida.