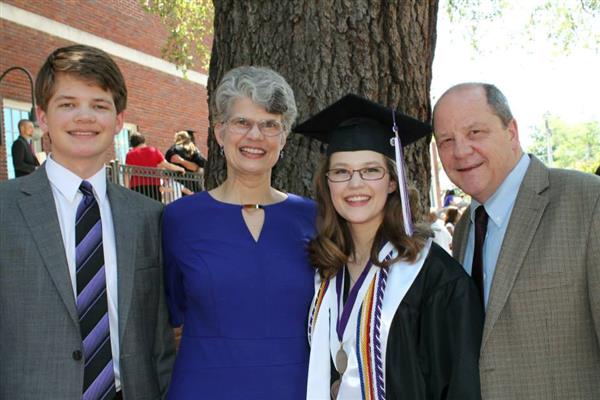 Phone:
Email:
Degrees and Certifications:
Catherine Williams, Gifted and Talented

Mrs. Williams is proud to be a product of the Rock Hill School District. After graduating from Columbia College with a B.A. in Elementary Education, she returned to Rock Hill to begin her career teaching fourth grade at Belleview Elementary School. She earned a Masters degree from Winthrop University and moved to teaching in the district's academically gifted and talented program in January 1984. She has additional an 30 post-graduate hours above her Masters degree including specific coursework in gifted education which brought the total to 21 graduate and post-graduate hours of training in the field. Mrs. Williams earned National Board Certification as a Middle Childhood Generalist in 2002 and renewed her certification in 2012. In 2009 she also earned a Professional Achievement Certificate from the National Association of Gifted Children; this program required independent research and study with an expert in the gifted field, and her focus was on the social and emotional needs of gifted children. Mrs. Williams completed additional training with SENG (Supporting Emotional Needs of the Gifted) in 2011. Teaching gifted students is her passion and a great joy!

Mrs. Williams' husband Michael is retired from teaching percussion at Winthrop University, and they have two children: Sarah teaches third grade at Crowders Creek Elementary School, and Patrick is a graduate student at Wake Forest University.