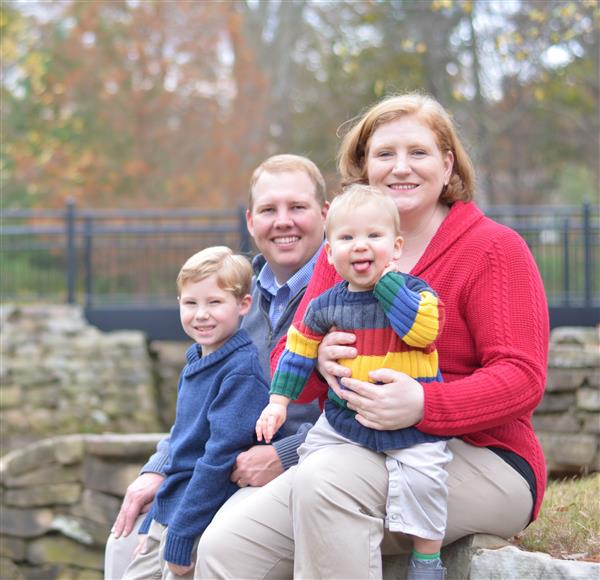 Phone:
Email:
Degrees and Certifications:
Dena Wade

Total Years Teaching: 17 Years

Years at Oakdale: 5

Position/Title: General Music PreK through Fifth Grade

Colleges Graduated From: Winthrop University and Columbia College

Degrees and Certifications: Bachelors of Music Education, Masters of Education in Divergent Learning

What Inspires Me About Teaching/Working at Oakdale: I love watching students enjoy and express themselves through music. I am always amazed when I see the moment when students grasp concept and make a connection in music to something they already know and experience, or when they take their knowledge and apply it in a new and exciting way! At Oakdale, the staff takes such pride and care in making sure students are working to their full potential, and truly work as a team to make that happen.

Hobbies: I love to read, play the piano, and study interesting historical figures! I am hoping to have chances to get out on the water soon with my kayaks!

Favorite Place to Travel: I love the beach and a good trip to the NC mountains, but dream of going to the coast of Maine in the next couple of years for a nice vacation!

Fun Facts: I crack eggs with one hand (this is impressive to my 10 year old and 3 year old!) and grew up riding horses as a child.