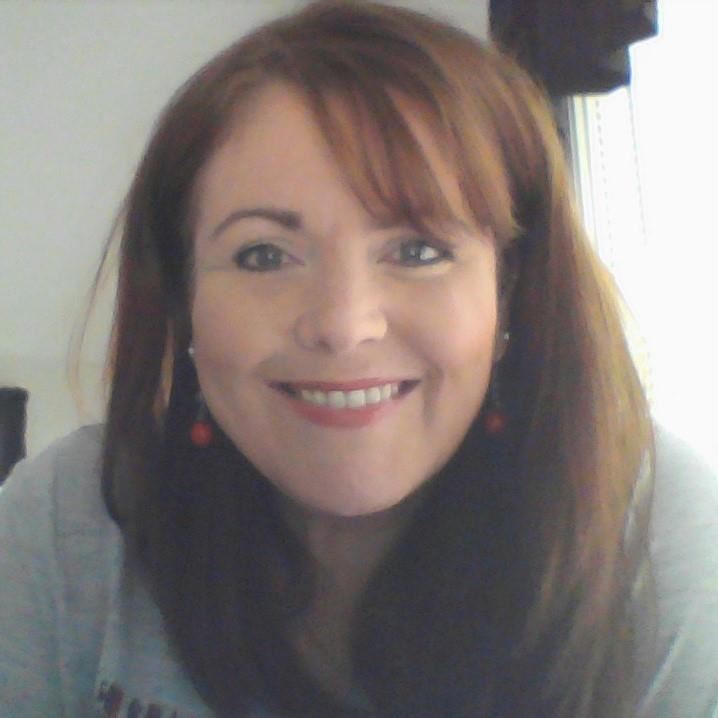 Phone:
Email:
Degrees and Certifications:
Mrs.

Laura Belcher

Teaching Experience: 23 years

Position: 4th grade Teacher

I have been teaching in Rock Hill School District my entire career. I began at Belleview Elementary where I taught 5th grade for nine years. Then I moved to Oakdale Elementary, where I taught 5th grade for another four years until I moved to 4th grade. I love teaching upper elementary students because they have amazing personalities and senses of humor. They challenge me daily with their inquisitive minds, and I love seeing how much they grow and change during the year.

I am married and have two children, Chloe and Caden. In addition to my husband and kids, our home includes two cats, a beta fish, and two fancy gecko lizards (my daughter loves all animals!).

My favorite things to do in my free time (besides spending time with my family) are to read, go for walks around my neighborhood, work in my flower garden, and do projects around my house. I love to decorate, and I love to repurpose items. You'll often find me with a paintbrush or can of spray paint in my hand on the weekends.

Final random facts: I love chocolate and Coke Zero. I don't like cherries or coconut. I can still do a cartwheel, and I usually do at least one each year for students. I can sing, and I wanted to be an actress at one point in my life. I feel like teaching is acting, especially when I doing a read aloud, and I have my own "red carpet" in my classroom.